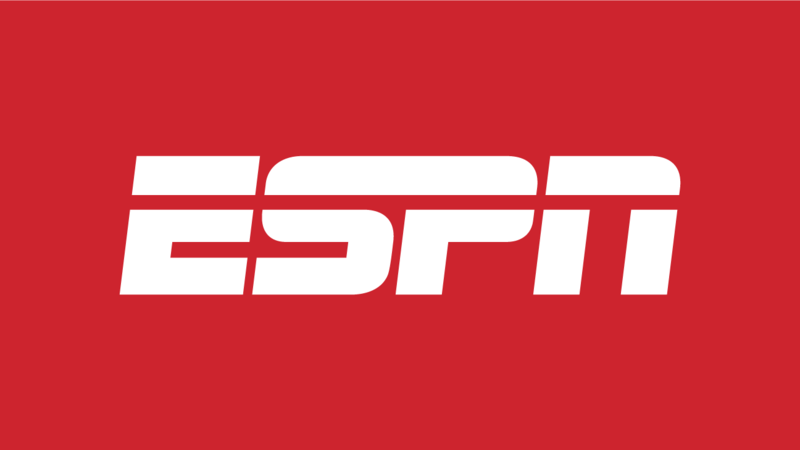 ESPN plans to lay off 300 employees. The company has put on hold to fill 200 open positions in the company. Studio production is expected to be cut quite a lot  while some of the cost savings will come from talent contracts not being renewed.
ESPN, one's of Disney's most stable assets, will remove 500 positions and recalibrate its operations to suit the changing times. Consumers have been abandoning watching traditional TV in favor of streaming operations on mobiles and smart devices. ESPN has been dealing with layoffs even before the pandemic and now expects to trim jobs across the company. ESPN had thrived through the years on the huge fees it gets from cable operators and satellite distributors who carry its bouquet of channels.
Many parts of the Disney empire were affected by the pandemic. In April ESPN had asked almost 100 of its highly paid on air sportscasters and senior executives to take a salary reduction. Now, it is looking at cutting behind the scenes positions to free revenue; to improve its broadband services and to enhance its digital presence.
"The speed at which change is occurring requires great urgency, and we must now deliver on serving sports fans in a myriad of new ways," ESPN chairman Jimmy Pitaro wrote to employees. "Placing resources in support of our direct-to-consumer business strategy, digital, and, of course, continued innovative television experiences, is more critical than ever."