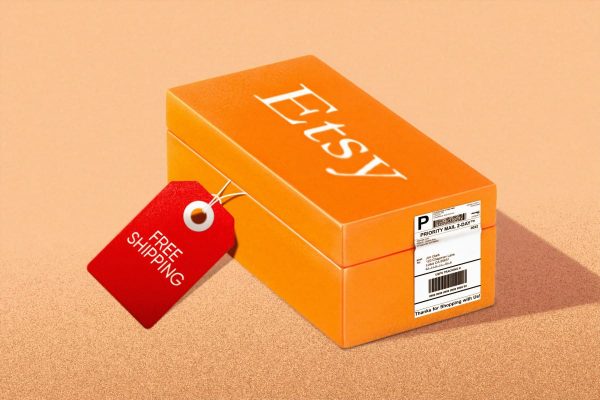 Three big names were added to the S&P this past Friday, Etsy online retailer,  semiconductor equipment manufacturer Teradyne Inc. and medical technology firm Catalent Inc. will be included in the S&P as of September 21st. S&P inclusions usually lead to  a rise  in stock price. Investors were surprised that Tesla was not included as a choice as an into the index. Tesla shares fell sharply this past week, 8% after they announced a plan to raise 5 billion dollar for secondary stock offering. Apples position in the DOW also led towards lower gains after it split as a technology market tumble this week in a much-needed correction.
Etsy has certainly proven itself as a growth stock. Earnings-per-share growth rose 24.6% in 2019. Analysts are looking at a 26.5% growth for the long-term.
"Our extremely strong second quarter results, with consolidated GMS and revenue up 146% and 137% respectively, are a testament to the agility of our team, the strength of our brand, the innovation of our sellers, and the unique and special nature of inventory on our core Etsy marketplace," said Josh Silverman, Etsy, Inc. Chief Executive Officer. "Our mission to 'Keep Commerce Human' matters now more than ever – and we are showing the world just how many purchase occasions our sellers can meet in a truly delightful way. Etsy marketplace GMS increased 125% in the quarter, as we are attracting new buyers and engaging our existing customers more than ever before. Our 'Right to Win' strategy provides a clear and enduring roadmap for product and marketing investments that make it easier to shop on Etsy, build top of mind awareness, and solidify buyer trust.
Couple this with the strength of the Reverb marketplace, and we have a solid foundation for long-term growth and are well positioned to build on our momentum." Source Etsy Investor Relations