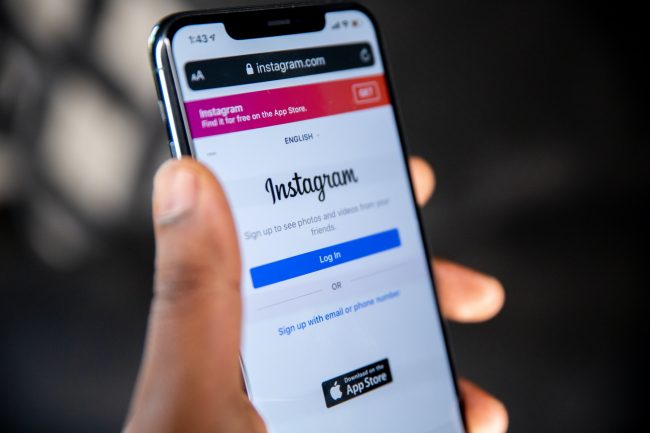 Facebook has plans to reach billions of people with Covid-19 vaccine information.
Back in November, Facebook announced plans to provide users with authoritative information about the Covid-19 vaccines.
Furthering that initiative,  Facebook users will be directed to their local health agency websites to receive information for the Covid-19 vaccination and their eligibility. The information will be available to users in the U.S. and will soon expand globally.
Facebook will be removing false claims on its platform related to COVID-19 and is working with the World Health Organization to do so.
Facebook and Johns Hopkins Bloomberg School of Public Health have partnered to reach the communities where access to the vaccine is lower, such as Latinx and Black communities.
Facebook reports- Giving $120 million in ad credits to help health ministries, NGOs and UN agencies reach billions of people around the world with COVID-19 vaccine and preventive health information. Through our Data for Good program, we've partnered with over 450 organizations in nearly 70 countries, the vast majority of which are leveraging our tools to support the COVID-19 response in their communities. Source: Facebook

Super Bowl 2021: Seventh Ring for QB Tom Brady as Buccaneers beat Patrick Mahomes' Chiefs and "Yeah we're coming back. You already know that."