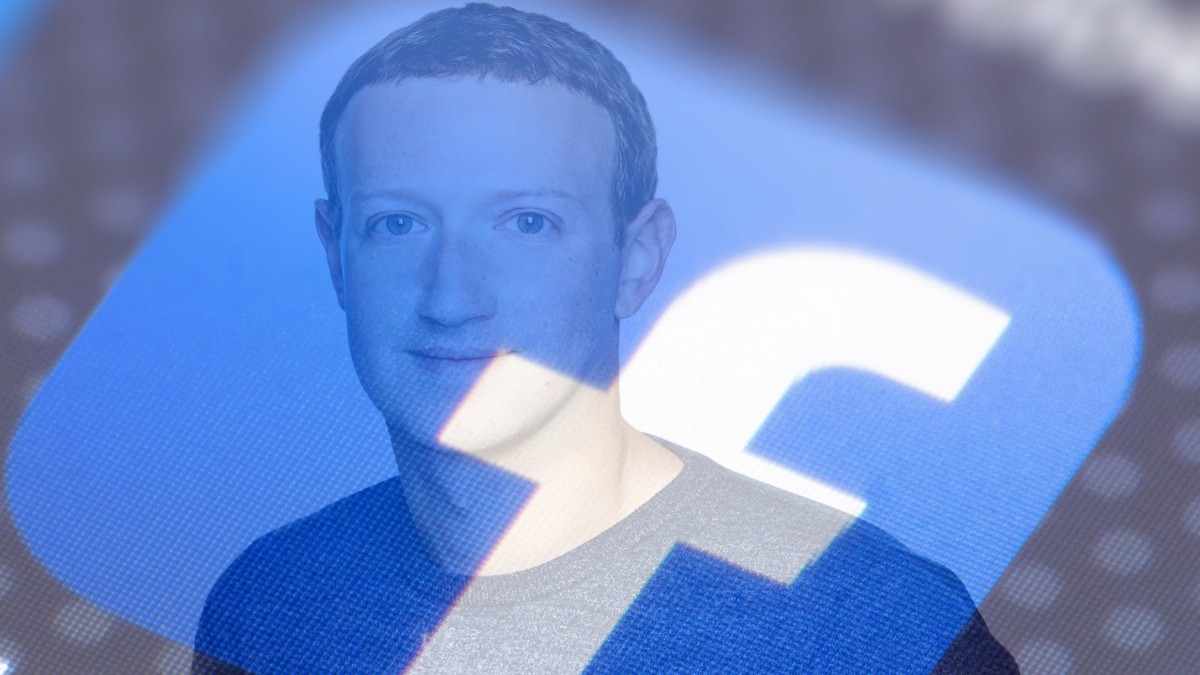 On Monday, Mark Zuckerberg, the CEO of Facebook announced that the social media platform is developing audio features. This will let users engage in real-time conversations. The feature sound very similar to Clubhouse, an app that created a buzz in Silicon Valley in January.
Zuckerberg spoke to Casey Newton on the Sidechannel Discord server. He said that they think that audio is going to be a first-class medium and that there were different products that could be built across the entire spectrum.
Facebook released a blog post saying that it was working on the enhancing the audio features on Facebook. The following projects could be interesting to many. They are
Live Audio Rooms
Soundbites
Podcasts
Project Boombox
The Live Audio Rooms features is expected to debut by summer. Zuckerberg said that Facebook already has communities that are organized around interests. This feature will allow people to come together and have rooms where they could talk. He called it a very useful thing and said that it would be monetized so creators could charge others for access to their Live Audio Rooms.
Soundbites are short-form audio clips, they include jokes and other small soundbites that users can listen to in a feed. Zuckerberg called it a "snackable thing" and said that it would be based on users' interests.
Zuckerberg said that Facebook is also developing podcast features. It will allow users to find podcasts on the app itself. They can share these podcasts with their groups or followers or friends. They can also listen to these podcasts on the app itself.
In Project Boombox, musicians can integrate their music on Facebook with the help of Spotify and users of Spotify can play their music on the Facebook app.
Although Facebook is putting in a slew of audio features, none of these are original. The only advantage that some features may provide is that they will be present under a single social media platform.