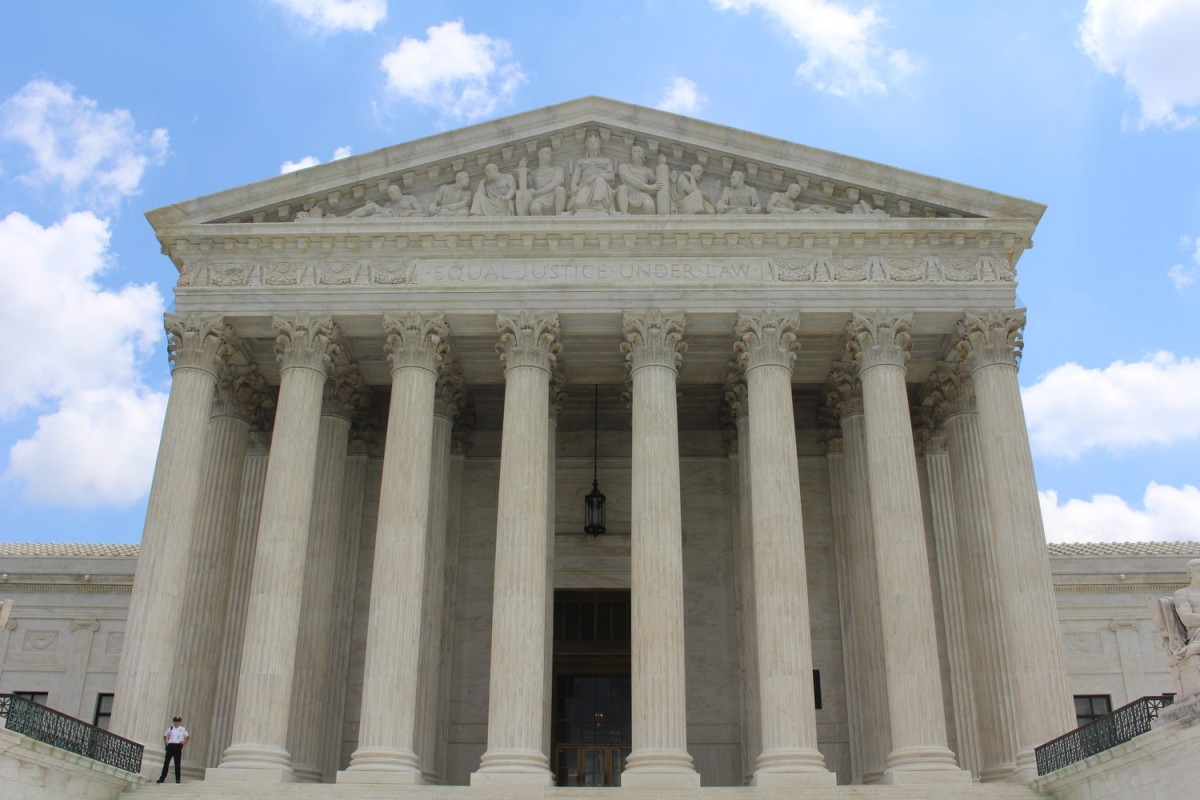 On Thursday, three among the most powerful men in social media testified in Congress which was conducting a hearing on the spread of disinformation that could have led to the Capitol riot on January 6, 2020. The three CEOs who appeared for the hearings were Mark Zuckerberg of Facebook, Google's parent company Alphabet's CEO Sundar Pichai and Twitter's Jack Dorsey. All three of them were asked if they felt responsibility for the Capitol riot of January 6, as many, including lawmakers, believe that the social media platforms began and made the riots worse.
Mark Zuckerberg
The Facebook founder squarely blamed the people who broke the law as the ones responsible for the riot. He also said that "the former president Donald Trump should be responsible for his words" for cause of the Capitol riot. He implied that Facebook's responsibility was to "build systems that can help."
When pushed by lawmakers that the attacks and movements were "started" and "nourished " on his platforms he hit back saying the attack was an "outrage" and he praised the Capitol police. He also said that Facebook had worked with law enforcement "to identify" the rioters and the platform removed pages that incited or supported violence.
Sundar Pichai
Pichai did not clearly take responsibility for the Capitol riot. He said that they always felt a sense of responsibility but they had worked hard in the election and theirs was a substantive effort. When asked if it was a "yes" or a "no" for disseminating information that led to the riot he replied that "it's a complex question."
Jack Dorsey
When asked the question of whether he felt responsibility he said yes, but with a caveat. He said that one has to take into consideration the broader ecosystem.
Zuckerberg, former President Donald Trump  agreed for different reasons that they wanted Section 230 of the Communications Decency Act to be revoked or changed.