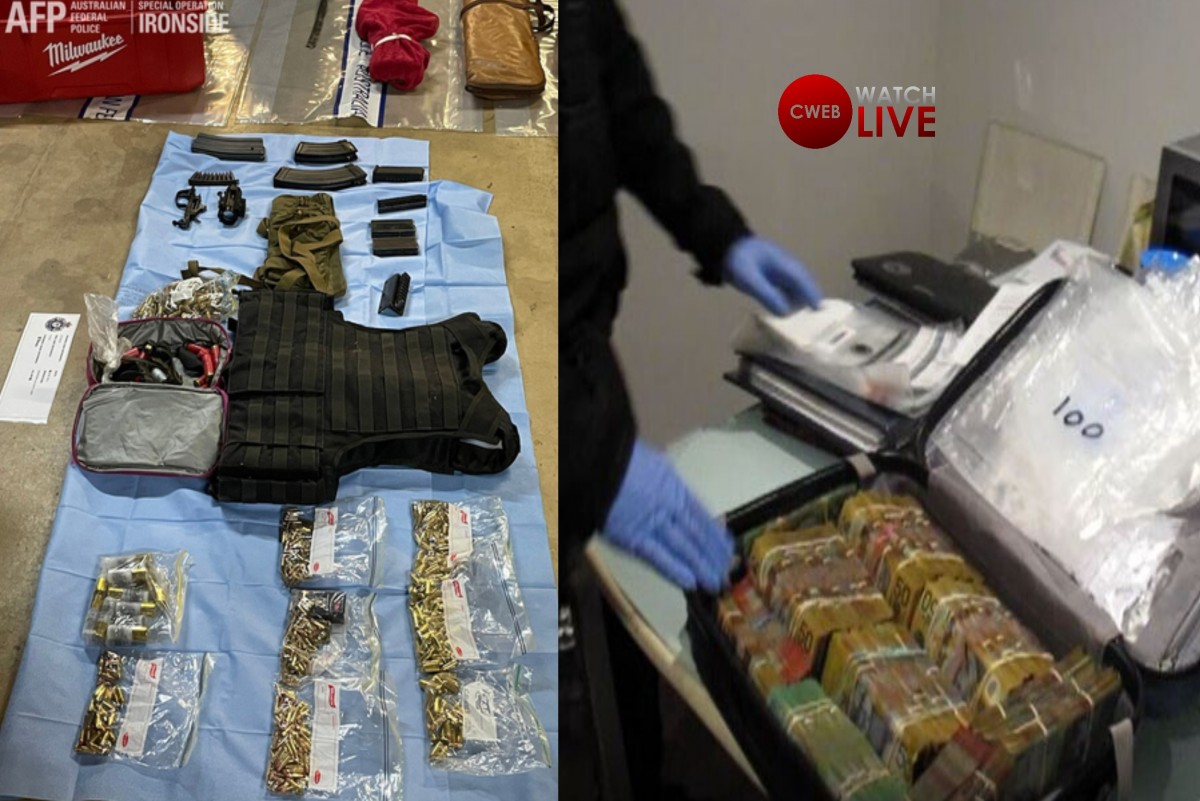 Australian cops and the FBI got together for a few rounds of beer and hatched an impromptu plan to create a fake encrypted app to fool criminals and they succeeded. Over 800 arrests of criminals at all levels, from head honchos to those below the rungs have been arrested across the world. Huge amounts of drugs, luxury goods and cash was being hauled in along with the men and women.
The operations were carried out in Australia, the U.K., and the U.S. According to a court affidavit, a tech wizard was paid £70,000 + expenses by the FBI in 2018. The unnamed person also received a reduced prison sentence for smuggling drugs.
Once the app was developed the informant was told that it had to be sold to known distributors. The technology was called ANOM. The ANOM website was allegedly based in Switzerland. The well-designed website charged a subscription fee and managed to fool criminals who thought that they were safe from law authorities, as a result of the app's secure encryption.
However, it was a Trojan Horse. It rerouted all their messages to the FBI as well as the Australian Federal Police (AFP). Police informants helped to make it a popular app, but it reached the largest number of criminals after a drug kingpin Hakan Ayik, Australia's most wanted criminal, acted as an influencer, and touted the site to global crime syndicates.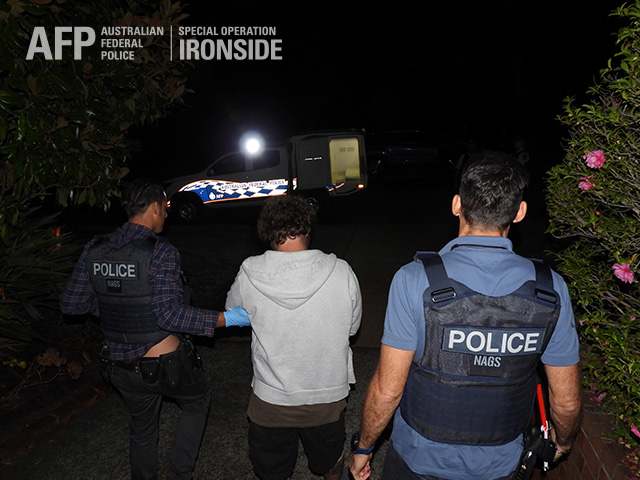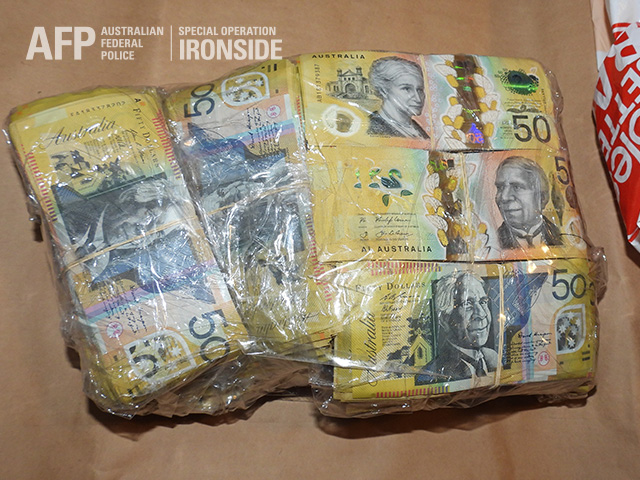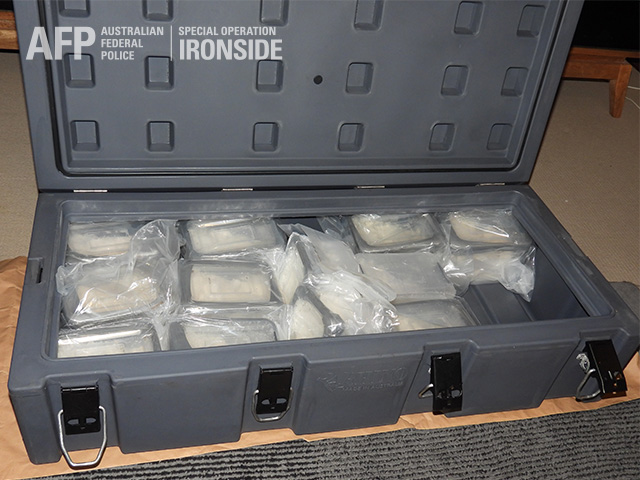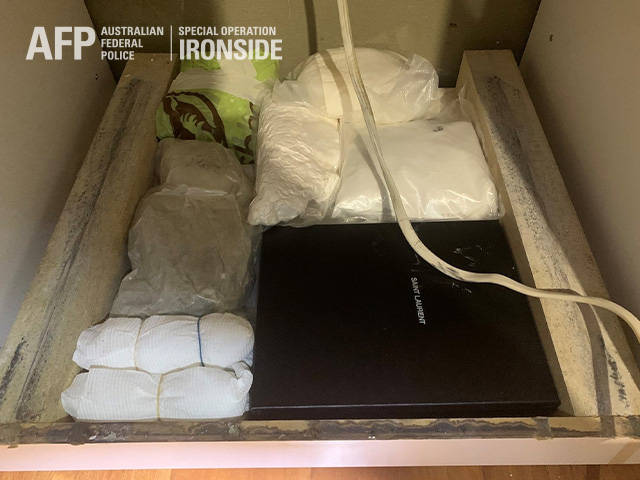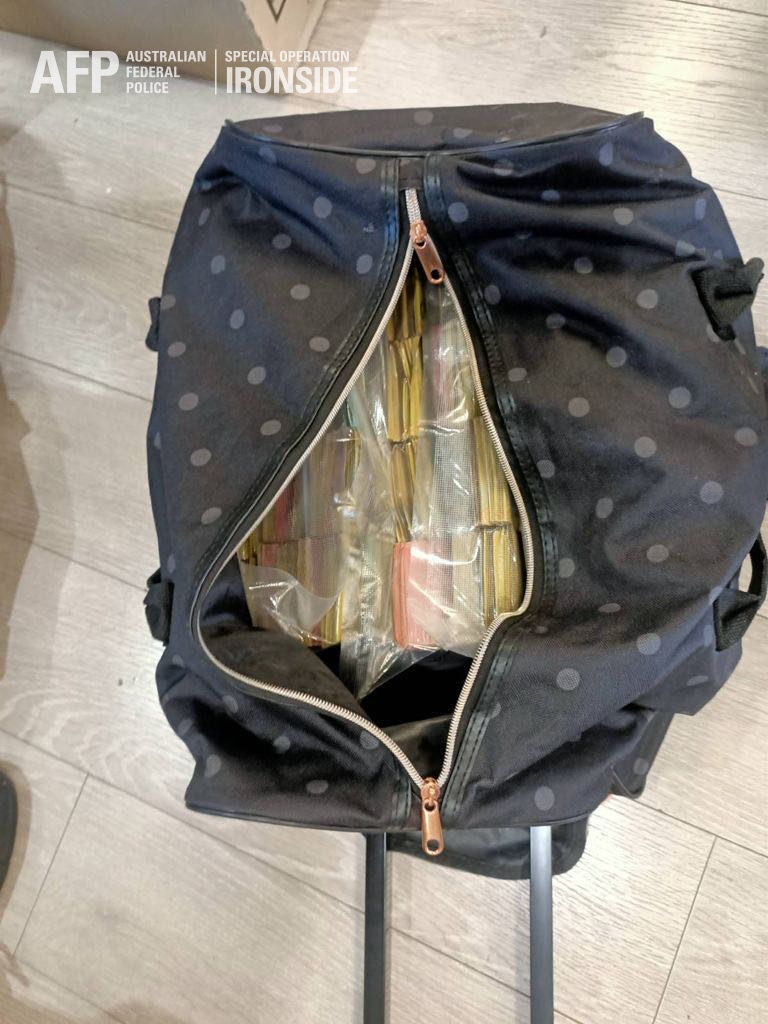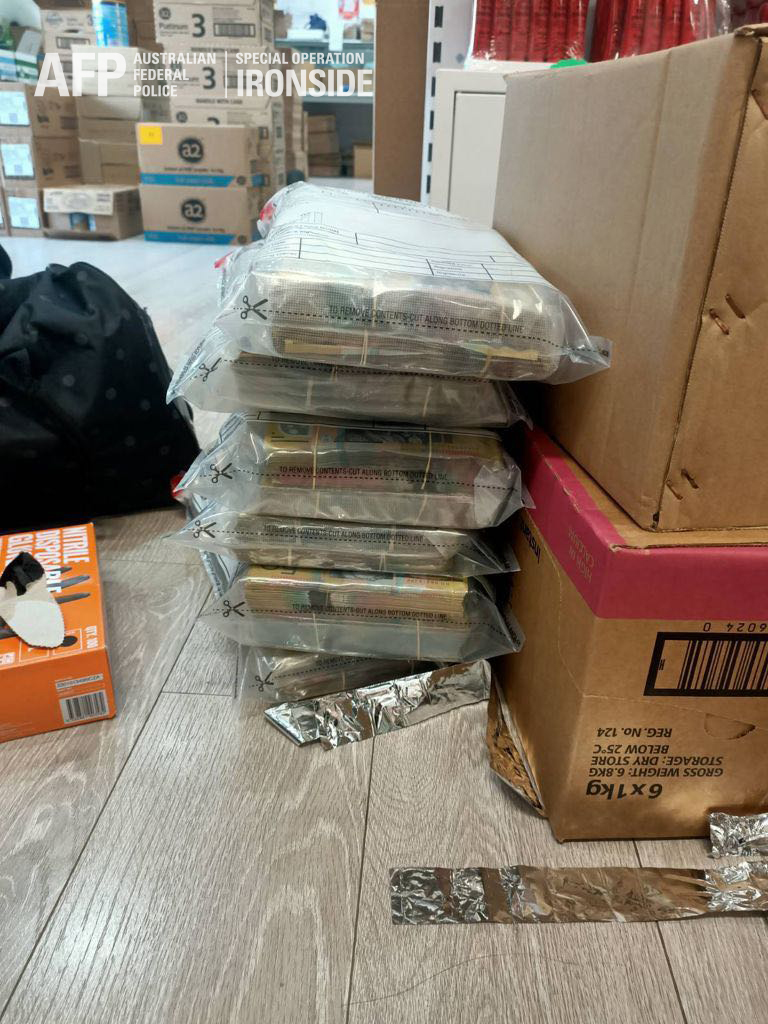 The successful joint operations grew as over 300 criminal gangs used more than 12,000 phones that had been embedded with the ANOM app in over 100 countries around the world. The app was used by the Mafia, the Asian triad and bike gangs who freely shared information and images on the app.
After the multiple raids across countries, a hundred threats to life were prevented and authorities hauled in huge amounts of illicit proceeds from the criminals' operations around the globe. So far $141.5 million has been confiscated as cash and well as six tons of cocaine, innumerable guns and assault rifles and luxury goods including
Luxury cars such as Lamborghini, McLaren, high end Audis and more
High end bikes including Harley and Ducati
Rolex watches and more
The ANOM website was deleted, in the early hours of Tuesday. It was an encrypted site, but the FBI had the key that could unlock it and were always tuned in to the criminal activities of the users.
Why was there a sting operation across countries by which several arrests were made, at this point of time? The answer is that some people were raising concerns about its security. So, perhaps the authorities wanted to catch some if not all the criminals before the criminals realized that the app was not as secure as they thought it to be.