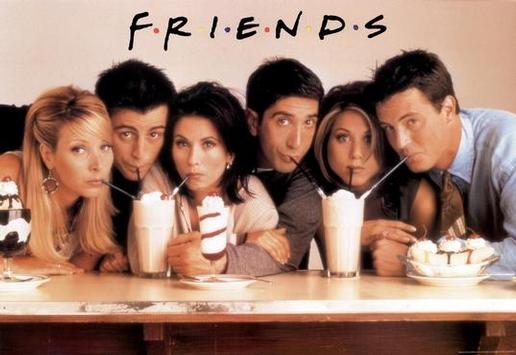 Fans of the popular show Friends have been worried since a teaser of the reunion, which will air on May 27 on HBO Max, was released. As the six friends appear on the show, Matthew Perry stammers, stares into the void and slurs over certain words. Although his co-stars, Jennifer Aniston, Courtney Cox, Lisa Kudrow, Matt LeBlanc and David Schwimmer hid their concerns and smiled at him when he spoke, the fans of the show noticed the small problems that Perry was facing and commented on it on Twitter and other social media.
PEOPLE released an Inside the Friends reunion exclusive clip and at one point, the stars were asked if they had stolen anything from the set and they answered. When it was Perry's turn to answer his speech sounded stilted and as he admitted that he stole the cookie jar with the clock face on it, he seemingly said shtole instead of stole. However, all the six stars, including Perry looked physically good.
Matthew Perry has been honest about his addiction in the past. He told PEOPLE that he sort of lost control and became unhealthy after he was involved in a 1997 jet ski incident which left him addicted to the painkiller Vicodin. In 2013, he told them that he couldn't stop, nor could he hide it and then "everybody knew."
In 2016, when he spoke on BBC Radio 2, he said that he didn't remember three years of the show, between Season 3 and Season 6. He said that he was a "little out of it."
The Massachusetts born actor checked into rehab in 1997 and in 2001 and in 2011, the third time was to prevent a relapse. He had always been frank about his problem and told the Hollywood Reporter in 2015 that he had a lot of "ups and downs" in his life and that he had learnt a lot from his failures.
After the show, he flew under the radar and led a quiet life. In 2019 he emerged in public, looking a bit disheveled. He has recently acted in the comedy Don't Look Up, a film that is expected to be released before the end of the year. It follows the story of two astronomers and has a galaxy of stars in its cast including Leonardo DiCaprio, Jennifer Lawrence and many more.