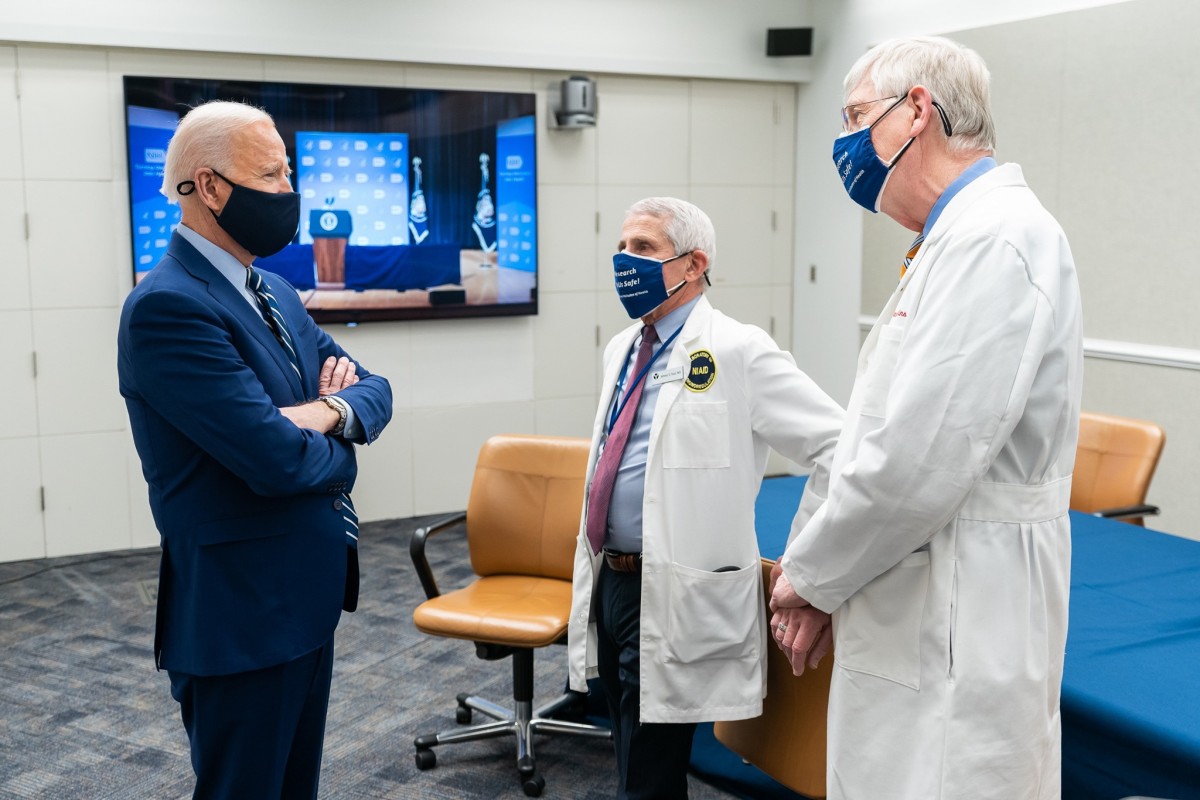 On Monday, Dr. Anthony Fauci, the nation's leading expert on COVID-19 unequivocally said that the federal government will not mandate the use of "vaccine passports." This concept has been discussed as a method by which daily life could resume and every day or routine tasks including eating out, shopping or even traveling would become easier if a person shows proof of vaccination.
However, this idea has faced ire especially in Republican states. It has also raised the issue of important fundamental rights including a concern about privacy as well the possibility of discrimination against those who don't believe in vaccines for diverse reasons.
New York is the only state that has rolled out a vaccine document. It is called the Excelsior Pass. Residents can upload results of vaccination or tests. It is a voluntary pass that has been initiated for safe opening of businesses and public venues. There are three types of passes:
COVID-19 Vaccination Pass
COVID-19 PCR Test Pass
COVID -19 Antigen Test Pass
However, a few other states have gone in the opposition direction, so far.
Florida's Republican Governor, Ron DeSantis has issued an order that bans government entities from issuing such passports. Private business cannot ask them as a requirement.
Pennsylvania is also drafting legislation to ban the use of vaccine passports. Montana lawmakers have also said that discrimination against immunization status will not be allowed.
Dr. Fauci had appeared on the podcast POLITICO Dispatch and confirmed that the Biden administration would not mandate "vaccine passports." Although he said the federal government would not make it mandatory, "individual entities" could make it a requirement. Businesses, schools and theatres could be such independent entities.
Coincidentally, Rutgers University in New Jersey became the first school in the U.S. that has asked all its students to get vaccinated before coming back to the campus in fall.
Having a vaccine passport as a federal document in the U.S. will be an almost impossible task and many states have put forward or are proposing legislation that bans the use of such documents. However, Europe has submitted a proposal in March and Israel introduced a "green passport" program in January.