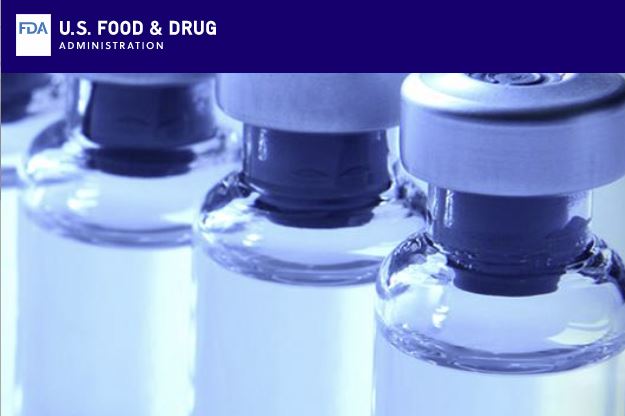 On Monday, the Food and Drug Administration (FDA) approved an Alzheimer's drug that had been developed by Biogen, a biotech company based in Cambridge, Massachusetts. This is the first drug that has gained approval for the disease by U.S. regulators. It is said to slow down the cognitive decline of patients who suffer from this debilitating disease. It is also the first new drug in nearly two decades as the last one was developed in 2003.
The drug, called aducanumab, is an expensive one and will reportedly cost $56,000 per patient per year.  It is said to clear a protein called beta amyloid which causes plaques in the brain of those who suffer from Alzheimer's. These plaques could be the cause of memory loss in patients who have the disease.
However, this decision has not gone down well with many experts from the scientific community including those who belong to the FDA panel. There were two resignations from the expert panel after the drug was approved as reported by Reuters. CNBC has got information about the resignation of a third panel member.
The three scientists who have resigned are
Joel Perlmutter, a neurologist who works at Washington University, resigned on Tuesday
David Knopman a neurologist with the Mayo Clinic, resigned on Wednesday
Aaron Kesselheim, a Harvard Medical School professor, resigned on Thursday
Although three doctors-scientists in the committee have resigned so far, all eleven members in the committee had voted against approving the drug which they said offers no real benefit to Alzheimer's patients. They called the clinical trial's evidence inconclusive.
Alzheimer's is a disease that causes dementia, mainly in older patients. It is said to be growing faster as life expectancy has been increasing across the nation and the world. The FDA believes that aducanumab was "reasonably likely" to benefit Alzheimer's patients.
Some doctors and neurologists believe that research will slow down as "accelerated approval" is given to the Biogen drug that does not show much benefit. Some doctors have also said that they will not prescribe the drug. However, there are a few who believe that anything that prolongs the onset of a severe form of the disease and lets a patient stay independent for a longer period of time is worthy of getting approval.