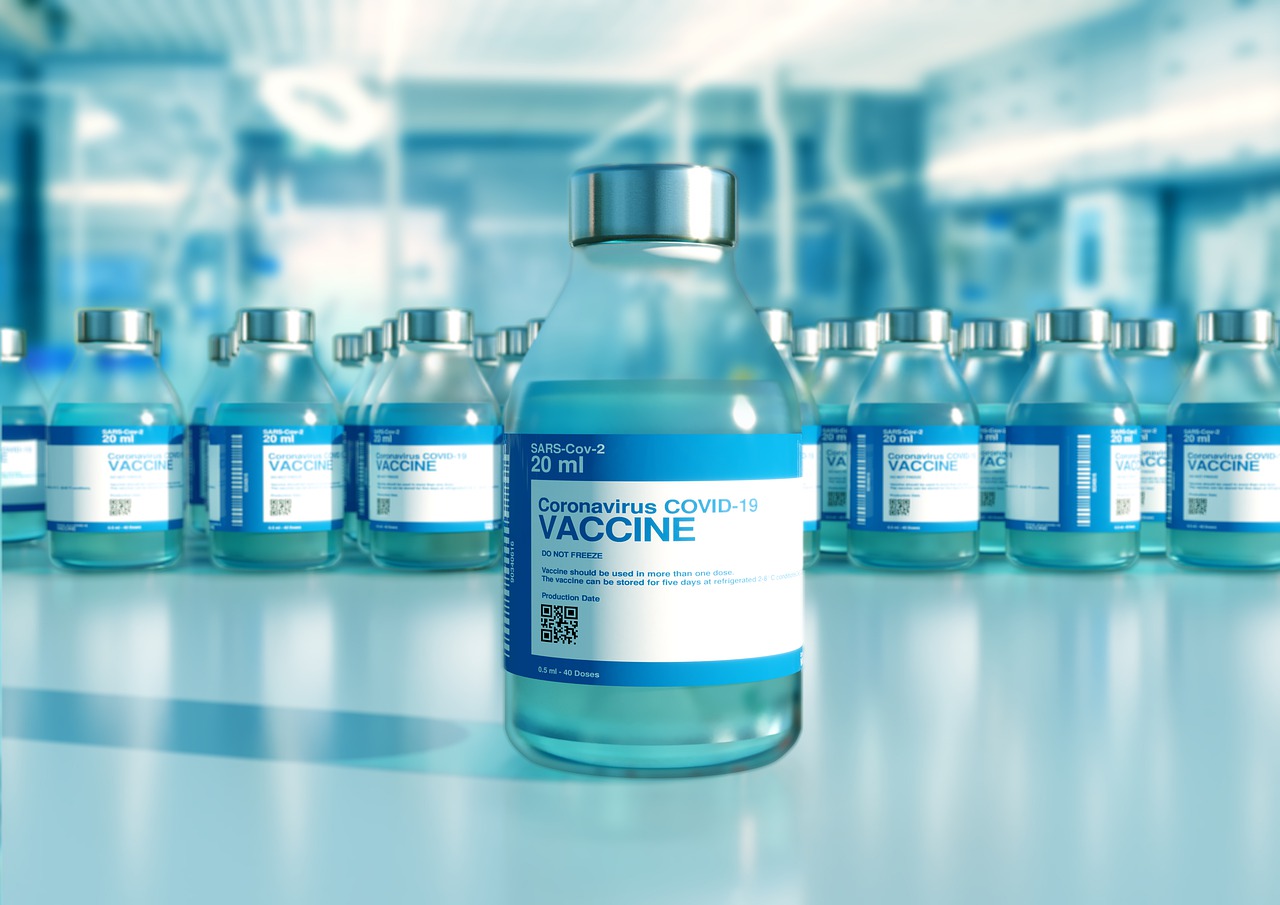 The Food and Drug Administration (FDA), which is planning to start a booster drive rollout of COVID-19 third dose in the U.S., will examine data presented by the Health Ministry in Israel. Israel was the one of the first countries in the world to vaccinate a large majority of its citizens with the Pfizer-BioNTech two dose vaccine. It was also among the first to make the third dose or booster dose available to a majority of its population.
Sharon Alroy-Preis, who is the head of public health, at the country's Health Ministry said that they had been asked by the U.S. FDA  to brief them about the third booster shot of the vaccine developed by Pfizer and BioNTech. The virtual session will be conducted on September 17.
Alroy-Preis told Israeli Channel 12 TV news that they had been asked to come and present Israel's experience and their data so that they could truly help the whole world to learn.
Last week, Israel said that people as young as 12 could get a booster shot in a new campaign. In July, the third booster shot rollout of the Pfizer-BioNTech vaccine was given to the seniors in Israel.
The country's health authorities said that the additional shot has led to a decline in severe illnesses that can be caused by the delta variant of COVID-19. About 2.6 million people in Israel have received the booster shot. The country has a population of 9.3 million people.
The delta variant is still surging across the U.S. and causing the highest number of daily cases and deaths since March 2021. Although a majority of the cases and deaths are seen among the unvaccinated, mainly in southern states such as Florida, Louisiana, Texas, Georgia, Mississippi, South Carolina and Arkansas, there are breakthrough cases across the nation.
Pfizer has said that the efficacy of the vaccine decreases after six months. Hence, a booster shot will help fight variants better and-19 as Israel has said that the booster shot decreased the severity of COVID-19.