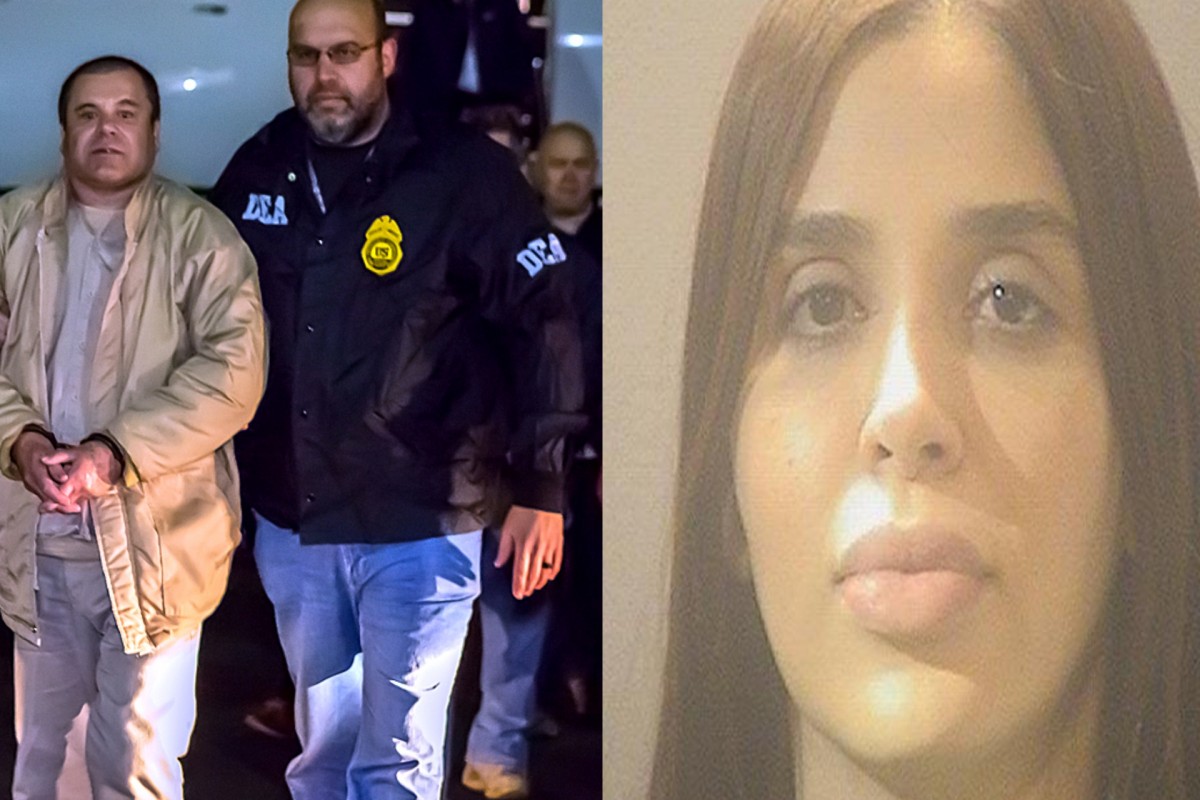 The Justice Department has said that Emma Coronel Aispuro, the wife of "El Chapo" Joaquin Guzman Loera, was arrested in Virginia on Monday on charges of her alleged role in international drug trafficking.
The 31-year old was arrested in Virginia's Dulles International Airport. She is facing the following probable charges: conspiracy to distribute a quantity of one or more kgs of heroin, five or more kgs of cocaine, 1000 kgs or more of marijuana and 500 g or more of methamphetamines for illegal importation into the country.
There is a criminal complaint that possibly from sometime in or about 2014 and up to or about January 19, 2017, Guzman's wife conspired with her husband and others to knowingly distribute drugs. She allegedly intentionally and willfully helped them.
The FBI says that she is said to have acted as a messenger between Guzman and his team including lieutenants, associates and family members including his four sons, before and when her husband was in a Mexican prison.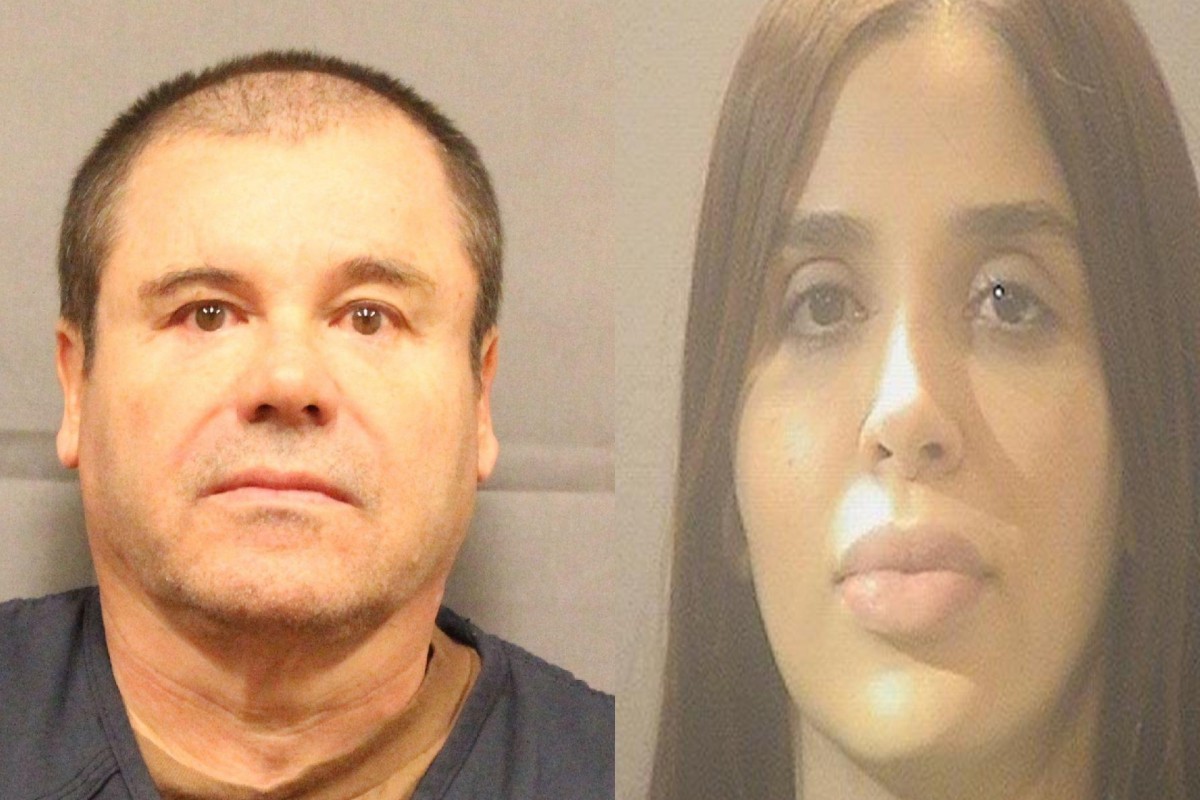 Coronel is also said to have played a major role, along with others, in the escape of El Chapo from a Mexican prison on July 11, 2015. After his rearrests in January 2016 in Mexico, she and her team were supposedly planning another escape bid. According to officials, in January 2017, El Chapo was extradited to the U.S.
Coronel is a dual citizen of Mexico and the U.S. As per reports, she is likely to appear in the U.S. District Court in Washington, via a video conference today, Tuesday. Jeffrey Lichtman and Mariel Colon told CNN that they were her representatives.
While Colon told CNN that they're trying to get the entire scope of the allegations by the government at this point of time, Lichtman said that he had no comment.
After his conviction, Guzman signed away the rights of the name "El Chapo" enabling his wife to start a branded clothing line named "El Chapo." The former beauty queen and fashionista was often surrounded by the press who reported on her fashion choices when appearing in court.
Her current appearance through video conference will also make fashion waves but they will not be as high as those that were made in her personal court appearances through the years.