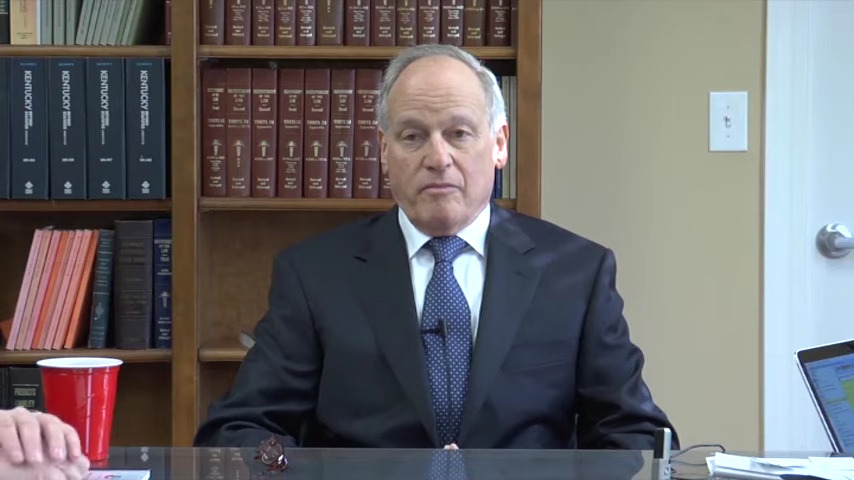 In a ruling by a federal appeals court on Tuesday, billionaire Sackler family, owners of Purdue Pharma, were vested immunity from all civil legal claims related to their involvement in the company's prescription opioids business. As part of the settlement, the Sackler family has been granted immunity from any present or future civil lawsuits in exchange for a $6 billion contribution towards addiction treatment.

The Sacklers were involved in a widespread litigation that alleged they had fueled the U.S. opioid epidemic. The court decision removes a major obstacle to the disbursement of funds for the billionaire family, who have long sought civil immunity. According to a 2021 investigation conducted by the US House Oversight Committee, the Sackler family, who have held a controlling share of Purdue Pharma since 1952, has a collective net worth of $11 billion.
OrganicGreek.com Vitamin Bottles. Hydrogen Alkaline Generator Water + Filter 4 in 1 Design 500mL (16.9 FL OZ) for Only $8.99

The ruling was issued by a three-judge panel of the US Court of Appeals for the Second Circuit, settling a dispute that had been contested in the multiple courts for several years. Judge Eunice Lee, in her decision, concluded that the claims against Purdue Pharma were inseparably connected to the Sackler family. She further stated that if lawsuits targeting the family were allowed to proceed, Purdue Pharma would be unable to reach a bankruptcy agreement.

A New York court ruled on Tuesday that the family members themselves will personally make payments to combat the ongoing opioid epidemic. These payments will be spread out over multiple years and will be directed towards local and state governments, funding rehabilitation programs, addiction treatments, and victim compensation. Approximately $750 million of the settlement will be distributed to individual victims and their families.
Though the ruling protects the Sackler family from civil cases, it does not shield them from potential criminal charges, reports say. In addition, the settlement requires the Sackler family to relinquish ownership of the company, which will undergo rebranding. The profits will be directed towards the addiction treatment fund. The Sacklers have also reportedly agreed to remove their name from buildings and scholarships.

The opioid crisis in the United States has been devastating, with over 100,000 overdose deaths in 2021, 75% of which involved opioids, according to the US Centers for Disease Control and Prevention. Purdue Pharma had marketed opioids like OxyContin as non-addictive painkillers, and the company has previously pleaded guilty to charges related to its opioid marketing.

Legal experts believe that this ruling will bring an end to Purdue Pharma's highly contested bankruptcy restructuring, which began almost four years ago. The company will now be reorganized as Knoa Pharma, producing addiction reversal and treatment medications, and other drugs, including OxyContin.
Celebrity News Update. Premier Jewelry designer and manufacturer fashion house ParisJewelry.com has started manufacturing a new custom line of celebrity jewelry designs with 30% Off and Free Shipping. Replenish Your Body- Refilter Your Health with OrganicGreek.com Vitamin Bottles, Vitamins and Herbs. Become a WebFans Creator and Influencer.
ParisJewelry.com 14k Yellow Gold 1/4 Carat Round 4 Prong Solitaire Created Diamond Stud Earrings 4mm for Only $59
Sam Bankman-Fried request to dismiss criminal charges 'meritless', prosecutors say