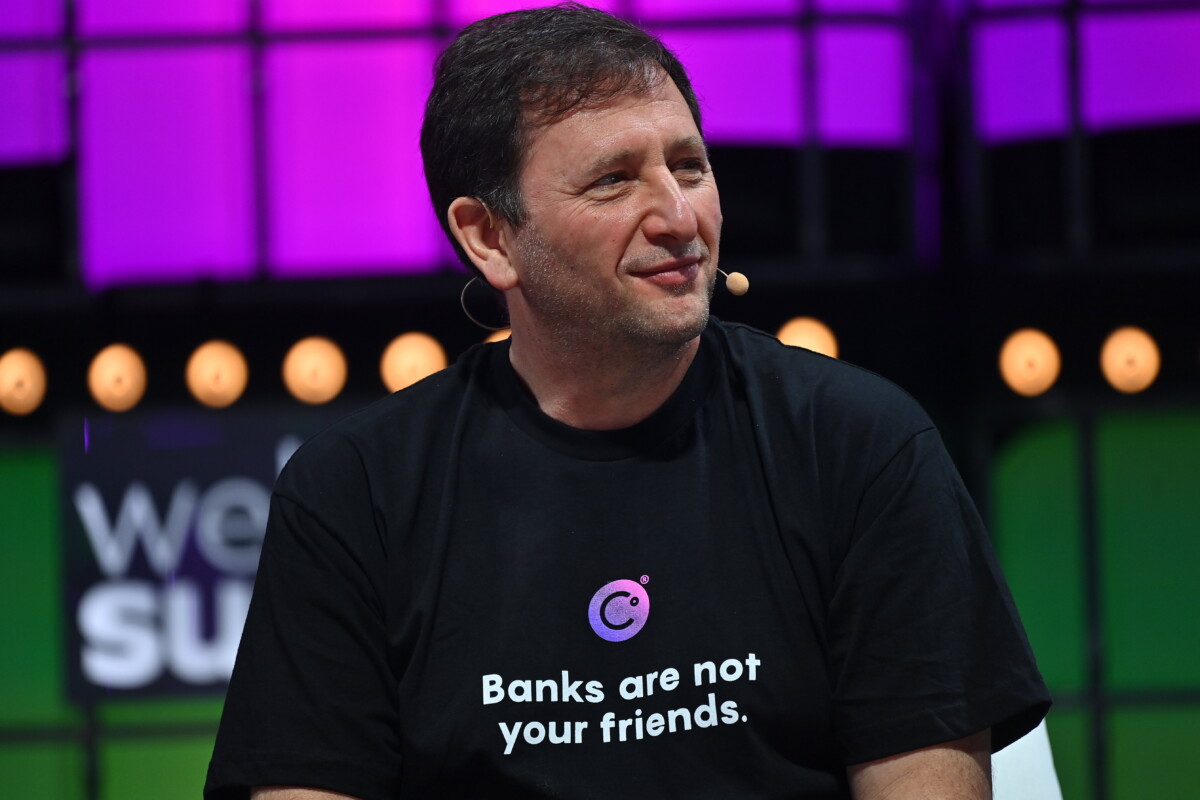 On Thursday, federal prosecutors arrested former Celsius CEO Alex Mashinsky and also charged an important executive Roni Cohen-Pavon on federal securities fraud charges. These key executives and the company face concurrent charges. Crypto exchange Celsius also faces charges from CFTC and SEC for schemes to defraud investors of billions of dollars.

In a document, federal prosecutors said, "Mashinsky misrepresented, among things, the safety of Celsius's yield-generating activities, Celsius's profitability, the long-term sustainability of Celsius' high rewards rates, and the risks associated with depositing crypto assets with Celsius."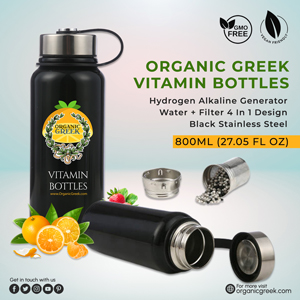 The SEC alleged that investors had been misled by Mashinsky and Celsius, and the CEO and the company had manipulated the price of CEL, which is the exchange token of Celsius, in a fraudulent manner. It also noted that the exchange had institutional loan defaults amounting to "hundreds of millions of dollars."

Crypto exchange Celsius has agreed to pay a $4.7 billion as a settlement that would accrue to the regulators after the company returns customers' assets in its bankruptcy proceedings.

Prior to the allegations from the CFTC and the SEC, the crypto exchange had also faced several issues before it filed for bankruptcy in July 2022. Earlier in spring, some employees had sent emails to the SEC, one of which reportedly said that Celsius didn't have any "profitable services."

Early 2023, New York prosecutors had claimed that Mashinsky had perpetuated a $20 billion fraud against investors. The New York Attorney General's office had filed a civil suit under the Martin Act of the state. When Celsius filed for bankruptcy, it reportedly only had $1.75 billion in crypto assets. However, it owed users $4.7 billion.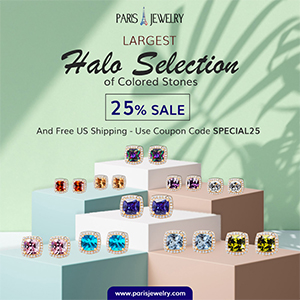 The 57-year former CEO of Celsius was reportedly arrested in New York on Thursday. Alex Mashinsky had founded crypto exchange Celsius in 2018. He promoted the crypto exchange on social media as a safe and equitable alternative to traditional banks. Although he portrayed the exchange as a modern day bank, regulators said that it was misleading as Celsius was a "risky investment fund."

Former CEO of Celsius Alex Mashinsky has been charged with wire fraud, commodities fraud as well as manipulation of securities prices and more. Chief revenue officer Roni Cohen-Pavon has been accused of charges such as price manipulation, wire fraud and more. He is an Israeli citizen. He was abroad and has not been arrested.
Celebrity News Update. Premier Jewelry designer and manufacturer fashion house ParisJewelry.com has started manufacturing a new custom line of celebrity jewelry designs with 30% Off and Free Shipping. Replenish Your Body- Refilter Your Health with OrganicGreek.com Vitamin Bottles, Vitamins and Herbs. Become a WebFans Creator and Influencer.
MyPillow Lindell auctioning off hundreds of items as retailers drop products