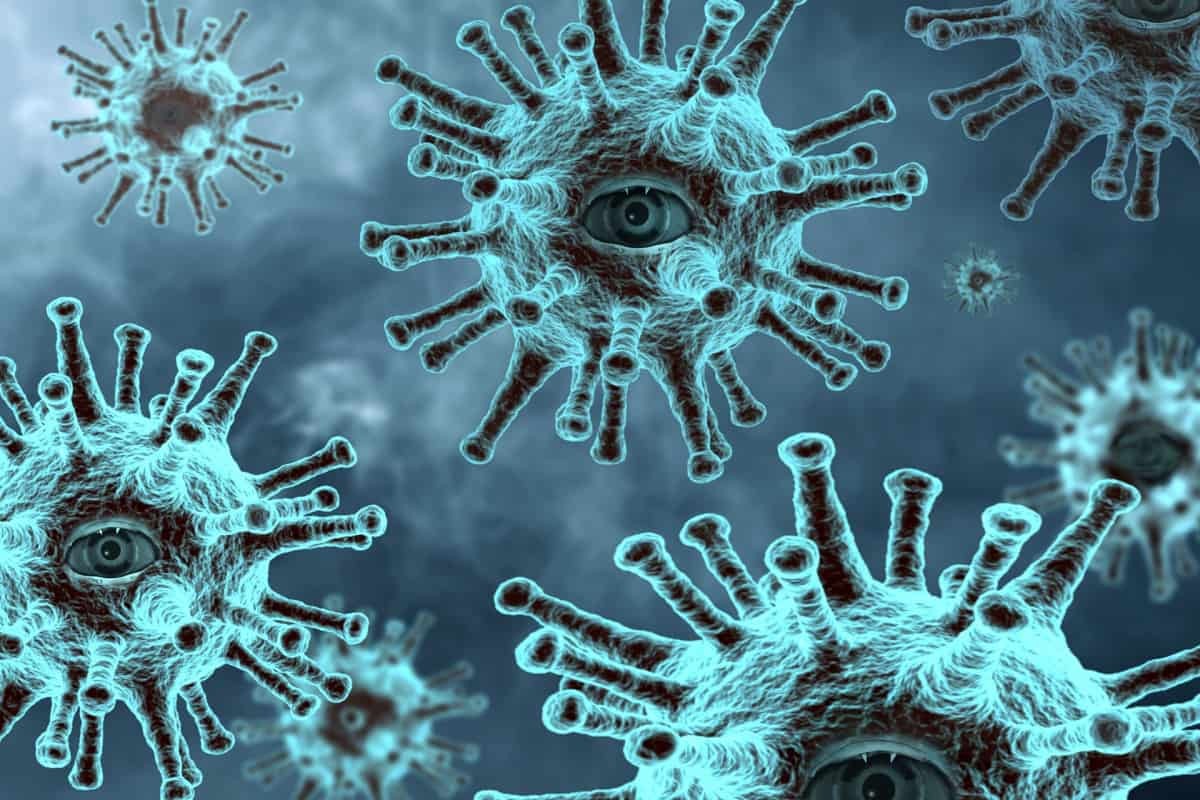 The State Department of Health, Minnesota released a statement on Monday confirming that a case of the more contagious coronavirus variant, called the Brazil strain, was detected in the state.
The person who was confirmed to have the first known case of the Brazil variant resides in the Minneapolis-St. Paul metropolitan area. He fell ill in the first week of January and the specimen was collect on January 9. He had visited Brazil.
The person was asked to isolate and household family members have been asked to quarantine. Health officials are garnering more information from the person to learn more not only about the illness but also to know about close contacts, to slow the spread of this highly transmissible strain.
Dr. Anthony Fauci, an expert on infectious diseases and government adviser, had said that it was only a matter of time, as global travel is common and the confirmation was almost expected as the coronavirus has spread worldwide initially through travel as it's highly transmissible.
He also said that this variant, known as B.1.1.28.1 or P.1, has mutations that are similar to the South African strain. The Moderna and Pfizer vaccines have been protecting those who were infected by the South African strain though the efficacy has decreased.
Scientists in the U.S. believe that there should be more genome sequencing in laboratories to identify the variants as all three that have been found so far from Brazil, South Africa and the U.K. are transmitted more rapidly and may offer more resistance to the current vaccines.
The daily and weekly average cases are finally showing a downward trend in a few states and it is important that the efforts to control the spread are not wasted. It is essential to identify the cases with mutant strains so the transmissibility rate can be arrested or at least slowed down.
On Monday, President Biden's press secretary said that bans on travel from Brazil, Britain and 27 European countries to the U.S. by non citizens will remain and South Africa has been added to the list.