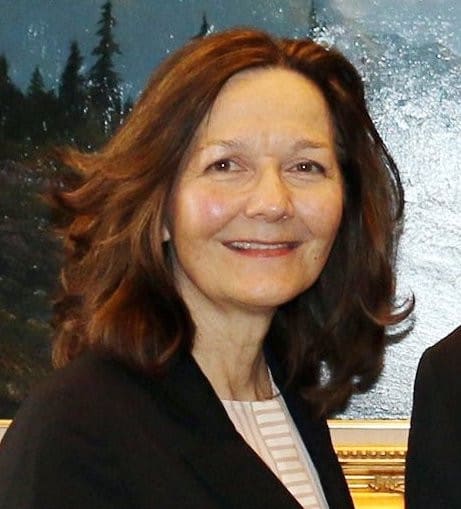 Gina Haspel the CIA Director has announced her resignation from the post. Appointed by President Trump, though she had major differences with his policies in the past year, she has also left the agency, on the last day of his term of office.
Haspel wrote a statement that was shared by the CIA on Twitter. She mentioned that it had been the greatest honor in her life to lead "this remarkable organization" [CIA], although she did not give any reasons for leaving the agency.
The CIA also replied on Twitter, "You have broken barriers and have empowered the next generation of CIA officers."
Haspel was confirmed as the first female director of the agency in May, after Mark Pompeo, her predecessor, was promoted to Secretary of State in 2018.
Joe Biden has chosen William Burns as his pick for the post. Burns has been a deputy secretary of state in the Obama administration.
Despite being a Trump nominee, Haspel had fallen out of favor with the President last year. She did not publicly dispute national security and intelligence reports that he disliked. It is alleged that he had questioned her loyalty to him and was looking to replace her.
It has also been said that she had thought that she would be fired in the months before the 2020 elections. It is unclear, as of now, who will be the director of the agency till a new one is confirmed by the Senate.
Image Wiki