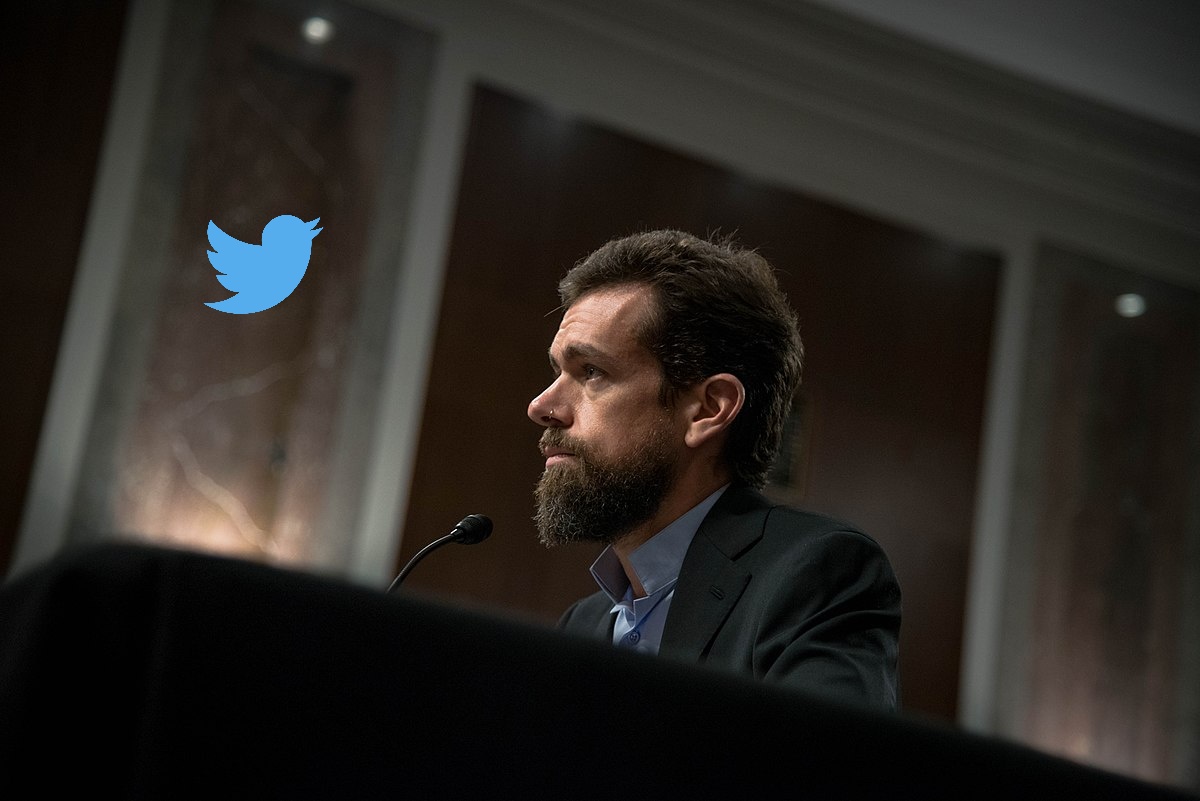 Twitter's CEO has sold his first tweet as a non-fungible token (NFT) to Bridge Oracle's CEO. Jack Dorsey had mentioned that his first tweet "just setting up my twttr" was availability for sale on the platform Valuables by Cent. This started a bidding auction and the final sale has been made. The websites said that Malaysia based Sina Estavi has bought American based Jack Dorsey's 15-year old tweet, which was posted on March 21, 2006, as an NFT, for more than $2.9 million. It had been bought using ether cryptocurrency, a rival currency to Bitcoin. Estavi compared buying the tweet to buying art like the Mona Lisa.
Valuables by Cent deals with NFT. Other auction houses are slowly joining in. This month another huge digital artwork was sold by British auction house. Christie's sold artist Beeple's digital artwork "Everyday: The first 5000 days" for $69.4 million as an NFT. A NFT is a digital certificate of authenticity. It confirms that an item is real and one of a kind. It records the item details on a block chain digital ledger.
Earlier on, Jack Dorsey had tweeted that the sale's proceeds would be changed to Bitcoin, a digital currency. He said that it would be directly sent to a nonprofit called GiveDirectly's Africa Response. The charity has been collecting funds to offer financial support to African families who have been affected by the pandemic.
Valuables by Cent said that 95% of the proceeds of the sale are given to the original creator while the platform keeps the remaining 5%. On Monday afternoon Dorsey tweeted that he had received the proceeds of the sale. He also said that the funds had been sent to the charity.
GiveDirectly also tweeted following Dorsey's tweet. It thanked @jack and @sinaEstavi. It also said it was looking forward to distributing the money to the recipients at the earliest.
Image Credit Wiki