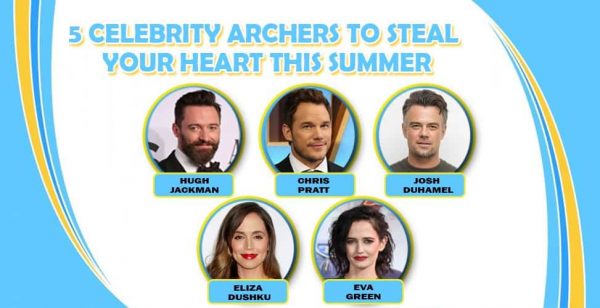 Archery is flaming hot right now, and so are the characters that go around shooting arrows like pros making it look like a child's game. Fairytale shows like HBO's Game of Thrones, ABC television show, Once Upon a Time, AMC's The Walking Dead, and The History Channel's series The Viking  have made the sport as magical as the celebrity characters that shoot a bow and arrow.
There are many renowned characters like Oliver Queen and Katniss Everdeen who make us wish they existed in real life, saving lives with their bows and arrows. However, some characters transcended the reel and went on to become expert archers in real life. These are the ones that have set our hearts on fire with or without flaming arrows.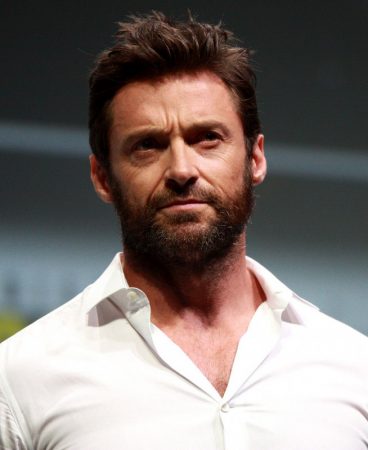 Hugh Jackman   
From executing flawless martial arts moves in the "X-Men" to singing in "Les Miserables," Hugh Jackman has added a crossbow in his arsenal – only as if his good looks weren't enough to kill!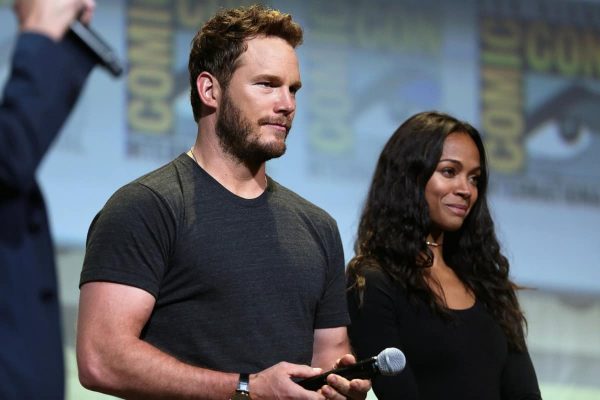 Chris Pratt
Chris Pratt is a hunter (which he revealed in a talk-show) and likes to hunt squirrels and eat them for Thanksgiving. The Jurassic World hunk really knows how to improve his game. Yes, of course, we meant hunting!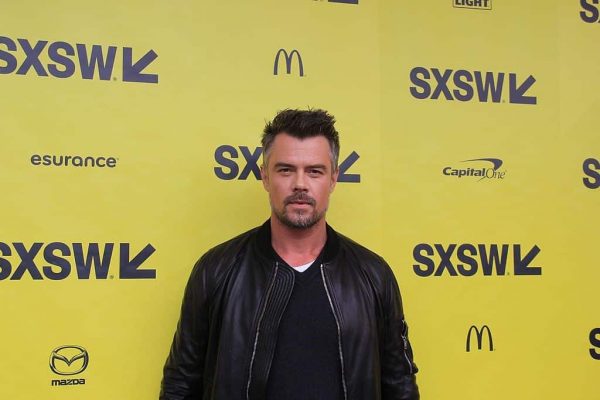 Josh Duhamel
The savior every woman wished she had in the character he played in "Safe Haven", Josh Duhamel is a handsome jack of all trades and showed off his archery skills in the Ellen DeGeneres Show. He not only hit the bull's eye but also stole the heart of every woman present in the audience.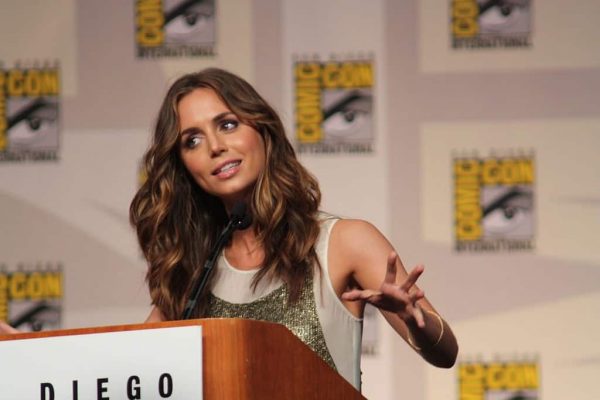 Eliza Dushku
The famous actress and model not only runs with the supernatural crowd of "Buffy" and "Angel" but has her eyes set on real-life creatures as well, such as elk. She showed off her skills on "Jimmy Kimmel Live" and told everyone that she's more than a pretty face with legs for days.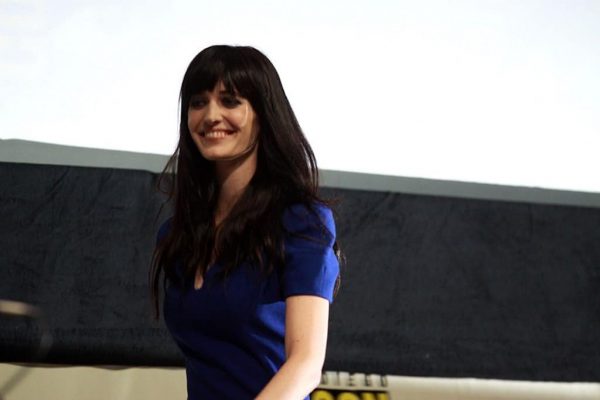 Eva Green
The smoldering actress who played the protagonist Grand Admiral Artemisia in "300: Rise of an Empire" was trained in all the methods of a warrior. She not only delved into an intense fitness regime to do all her stunts but became quite proficient with swords, knives, and a bow and arrow. She was a well-liked villain, and these skills only add to her charm.
With these hot archers running loose and playing tag with our hearts, it's tough to pin down a favorite. It looks like cupid has given up and has handed his bow and arrow to these celebrities, but they were already doing a pretty good job without him, wouldn't you say?