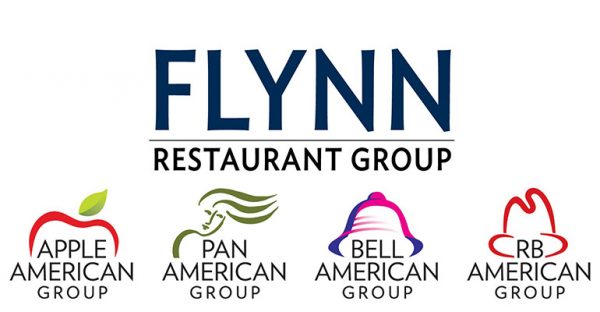 NPC International is selling its franchises of 1,225 Pizza Huts and 385 Wendy's restaurants to the Flynn Restaurant Group for $816 million. Earlier in July NPC filed for Chapter 11 bankruptcy. A court hearing, to approve the deal, is scheduled for November 13. A sale hearing is scheduled for December 4.
"This is a significant step in our restructuring process, and we are very pleased to have reached this agreement with Flynn, which validates the strong value and long-term potential of NPC's business," Jon
Weber the CEO and president of NPC's Pizza Hut Division, said in a statement.
"We are very excited about the possibility of acquiring NPC's portfolio of Pizza Hut and Wendy's restaurants, as well as its Shared Services division," George Flynn, Flynn Restaurants Group founder, chairman and CEO said in a statement. "These are great assets and iconic restaurant brands, and we are confident we can maximize the long-term value of the business as we continue to pursue our goal of being the premier franchise group in the restaurant industry."
Meanwhile, NPC will "continue to solicit bids from other interested parties for some or all of its assets," the announcement said.
The Wall Street Journal reported about the possibility of other companies making bids including the Wendy's company which is opposed to the deal. Two of Flynn's franchises Panera and Arby's are competitors of Wendy's.