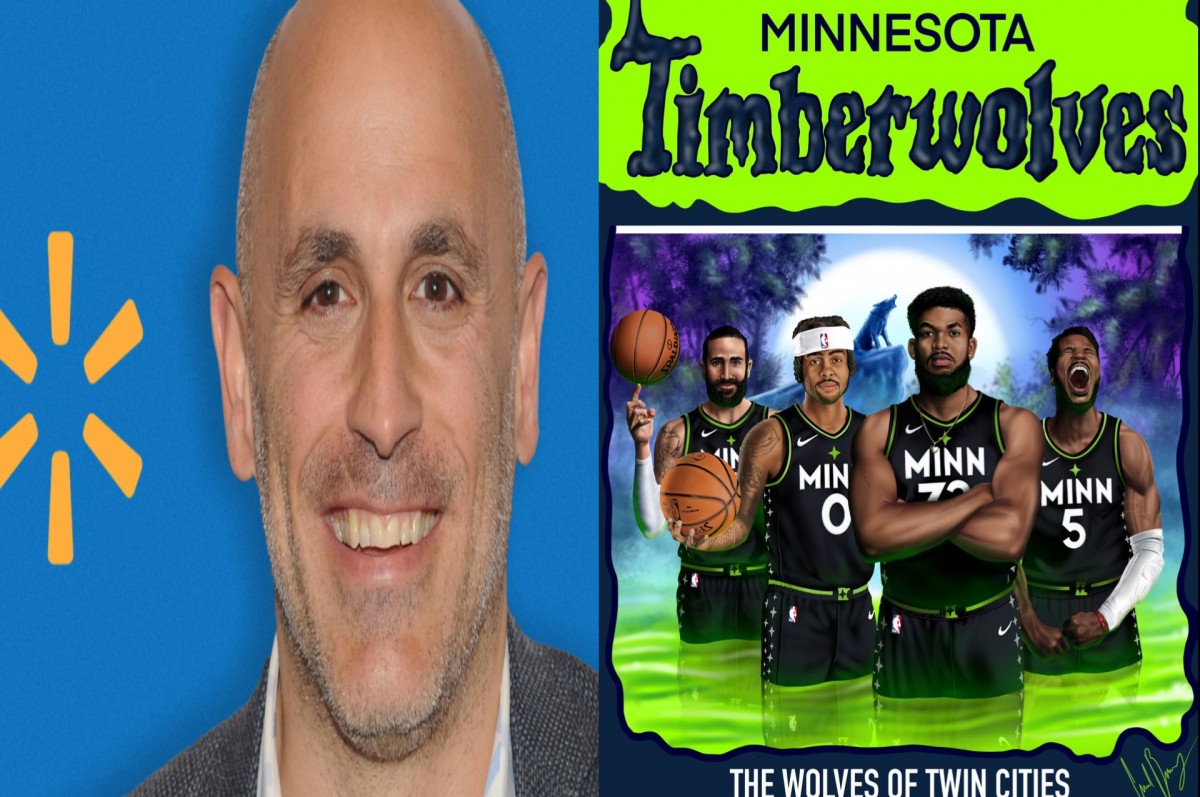 On Saturday, Glen Taylor, owner of the NBA team Minnesota Timberwolves, said that Alex Rodriguez and Marc Lore had signed a letter of intent to buy the team. The $1.5 billion sale was first reported by the Athletic. The former baseball star and the former chief executive of Walmart have agreed to keep the team in Minnesota.
The final agreement between the parties would be concluded in a month's time after accountants and lawyers from both the sides reach an agreement. Taylor will control the club for two years while adding Rodriguez and Lore as partners. In 2023, he will hand over the club to them.
Taylor spoke to the Associated Press in a phone interview where he said that he was "happy and excited" about the future as they had asked him to stay on. He also said that he could be helpful to them before they take it over.
He said that both Rodriguez and Lore had visited him and his wife at their home in Naples, Florida.
The almost 80-year old Taylor (birthday April 20) said that although there were a few suitors for his club he felt confident that Rodriguez and Lore would take care of the franchise and move it ahead. He also said that keeping the Timberwolves in Minnesota was a "prerequisite" for the deal.
Lore and Rodriguez also confirmed the deal when they sent a statement to ESPN. It states that they looked forward to entering a phase of the process with Glen Taylor. They added that their respect for him and the legacy that he had built had laid an amazing foundation for the future. They concluded the statement by saying that they were excited with the prospect of acquainting themselves with the Timberwolves organization.
The Timberwolves entered the NBA in 1989 as an expansion club. They were moving to New Orleans in 1994 when Taylor, a Minnesotan bought the team for $88 million. Taylor, who lived in Minnesota all his life, started a small commercial printing business and went on to build a fortune. He subsequently bought the T-wolves and now is happily selling the league team to Alex Rodriguez and Marc Lore with whom his connection has gone "terrifically well."