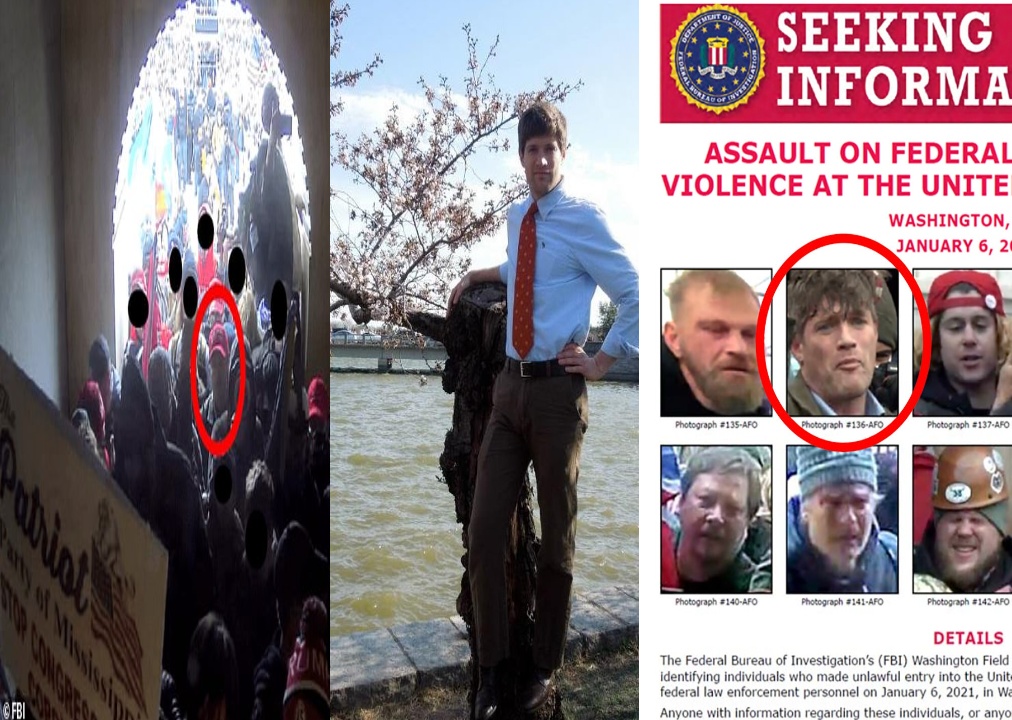 On Thursday, a former aide who was a political appointee in the Trump administration has been arrested for links with the Capitol riot. This was first reported by Politico, as per documents and according to an FBI spokesperson.
Although the FBI arrested Frederico Klein in Virginia, they declined to discuss the charges that have been placed on him. Court documents are currently unavailable online. However, government documents record that he worked on Donald Trump's 2016 campaign. In January 2017, he was hired by the State Department and till sometime in 2020 he served as a political appointee. He worked as a special assistant in the Bureau of Western Hemisphere Affairs.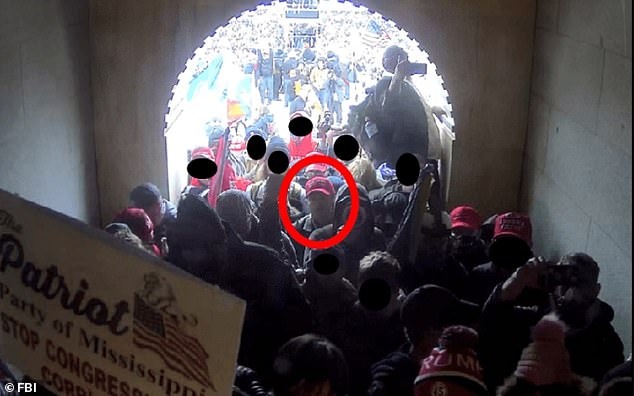 According to the available documents, the FBI got two tips from the public identifying Klein. The agency had posted photos online after the Capitol riot asking for help in identifying the protesters who had stormed the Capitol on January 2.
On a phone call, his mother Cecilia Klein said that her son 42 said that he was on the Mall and not at the Capitol. She also said that her politics are different from those of her son. She said that he was a Schedule C worker, which is not a high rank like a Cabinet or sub-Cabinet official.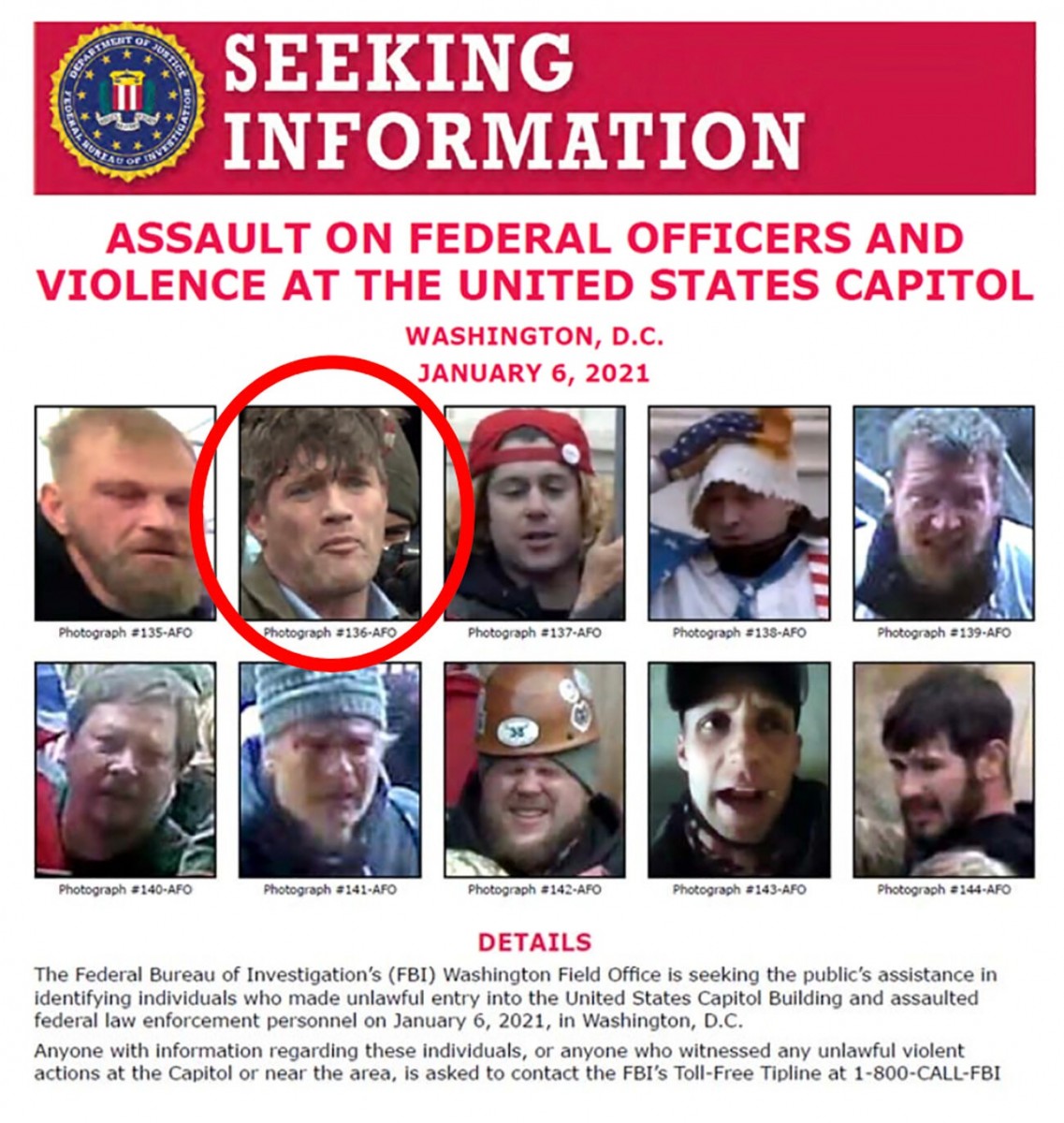 An FBI spokesman said that additional questions should be referred to the U.S. Attorney's Office for the District of Columbia. Although an email was sent to the office, there has been no response to date. The State Department has also not as yet responded to a request for comments.
Early March, a study conducted by the George Washington University reported that more than half of the pro-Trump mob who marched to the Capitol had no connections with one another nor were they part of extremist groups in the nation.
Officials from the Justice Department have said that more than 300 persons have been charged for taking part in the Capitol riot. Some of the files are under seal, pending the arrest of these defendants. Federal prosecutors have maintained that there are a wide range of motives and behavior seen among the protesters. Some of them are prone to extreme violent acts while others seem to be ignorant of the fact that their actions were illegal.
Image Credit FBI and Facebook