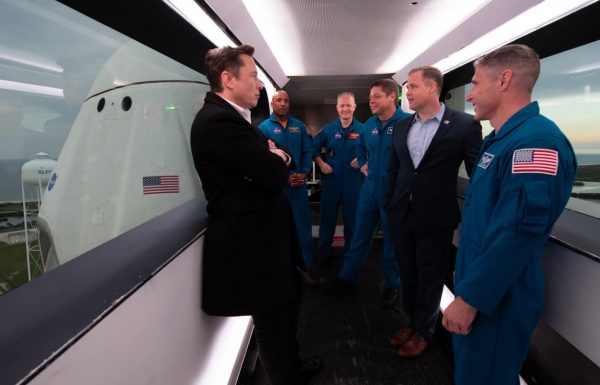 Elon Musk has sold his Bel Air homes and no longer owns property in Los Angeles. In the beginning of 2020 he owned 6 properties in Bel Air. He began selling them mid year and finished selling them by the end of the year.
Chinese billionaire William Ding bought the first and largest property in June for the princely sum of $29 million. He sold the former Gene Wilder house, back to the family in October as Wilder's nephew bought it.
The four remaining properties were sold in one, huge, single deal amounting to almost $62 million. Local developer Ardie Tavangarian bought these properties. Although the developer had told Bloomberg much earlier that he was buying the properties, the sale was finalized last week.
The four properties were put up as an estate but they are distinct properties. One of them is a modern mansion while the one next door to it is a neoclassical house in colonial style. There's a traditional bungalow across the street and the fourth property on the hillside below is a ranch, converted to a mansion and can be described as 90's modern with a midcentury look.
Musk has property in Hillsborough, California and his musician girlfriend Grimes has a chic house in Pasadena, L.A. Although he no longer owns a home in L.A., he is planning to rent a posh one, perhaps a $350,000 per month hilltop, Pacific Palisades mansion.
Image Wiki