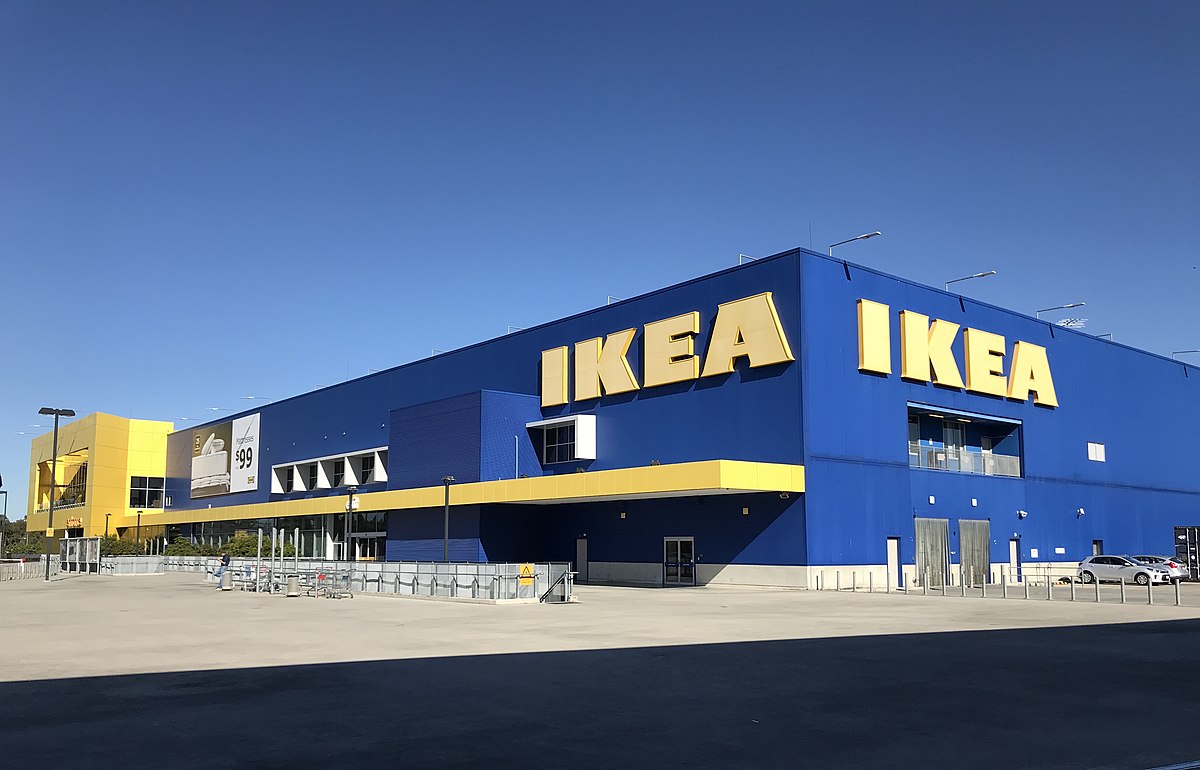 IKEA, Swedish retailer home accessory and furniture store has been found guilty by a court in Versailles spying on workers in France and obtaining employee data improperly.
The story began when IKEA paid private investigators to search for private information on perspective employees and current ones. Investigations report that one particular employee from the very beginning of his employment became very militant.
The former CEO of IKEA, Jean-Louis Baillot received a two-year suspended prison sentence along with the $60,500 fine. Baillot pleaded not guilty and denied any wrongdoing. Fifteen others were also on trial. The spying events took place between 2009 and 2012 court documents reveal.
AP news reported-Ingka Group, which owns and operates most Ikea stores, noted in a statement after the verdicts that the French retail operation "has strongly condemned the practices, apologized and implemented a major action plan to prevent this from happening again." "We will now review the court's decision in detail and consider if and where any additional measures are necessary," the group said.
This is not the first time IKEA has  been made to pay fines. IKEA recalled 17.3 million dressers. Ikea agreed to pay $46 million to a California family whose 2-year-old son, Jozef Dudek, was killed when an unsecured Ikea dresser fell on top of him.
Photo-