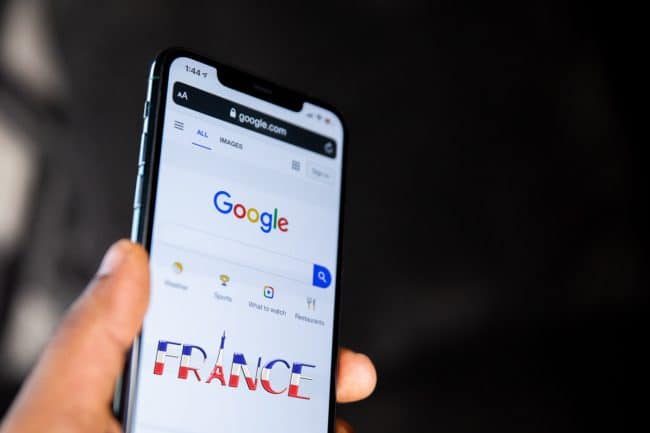 After several rounds of talks between Google and France's Alliance de la Presse d'Information Generale, both parties have come to an agreement. French publishers will be paid by Google for their news content. Google stocks rose by 2.2%
After months of negotiations, the tech giant can conduct individual negotiations with alliance members and get news licenses.
Payments would be made depending on several factors. Some of the factors include:
The genre of the information such as general, political and more
Their daily publication volumes
The monthly internet readers or viewers
Europe has been dealing with the issue of paid content from several months. Google has already reached basic agreements with Germany, Brazil and Australia for paid news deals. This deal has come in good time as French courts are in pursuit of a verdict on the European Union's "neighboring right."
This directive allows publishers to demand a fee from online platforms who use their news snippets.
This right is a part of the deal. Another aspect of the deal will be including publishers to be a part of a new "News Showcase", which is a mobile service that Google has added to its platform.
Pierre Louette, CEO, Les Echos says that this agreement is an important step that has come to fruition after several, long months of negotiations. He believes that it marks an effective recognition of the neighboring right of press publishers. He believes that this agreement will be the beginning of press publishers getting remuneration from the digital platforms for using their content on online publications.
Social media platforms including Facebook, Twitter and Google have published content from newspapers and media houses as part of their platforms and earned revenue without sharing it with the original publishers in the past.
The "neighboring right" will deal with this practice in a more equitable manner.