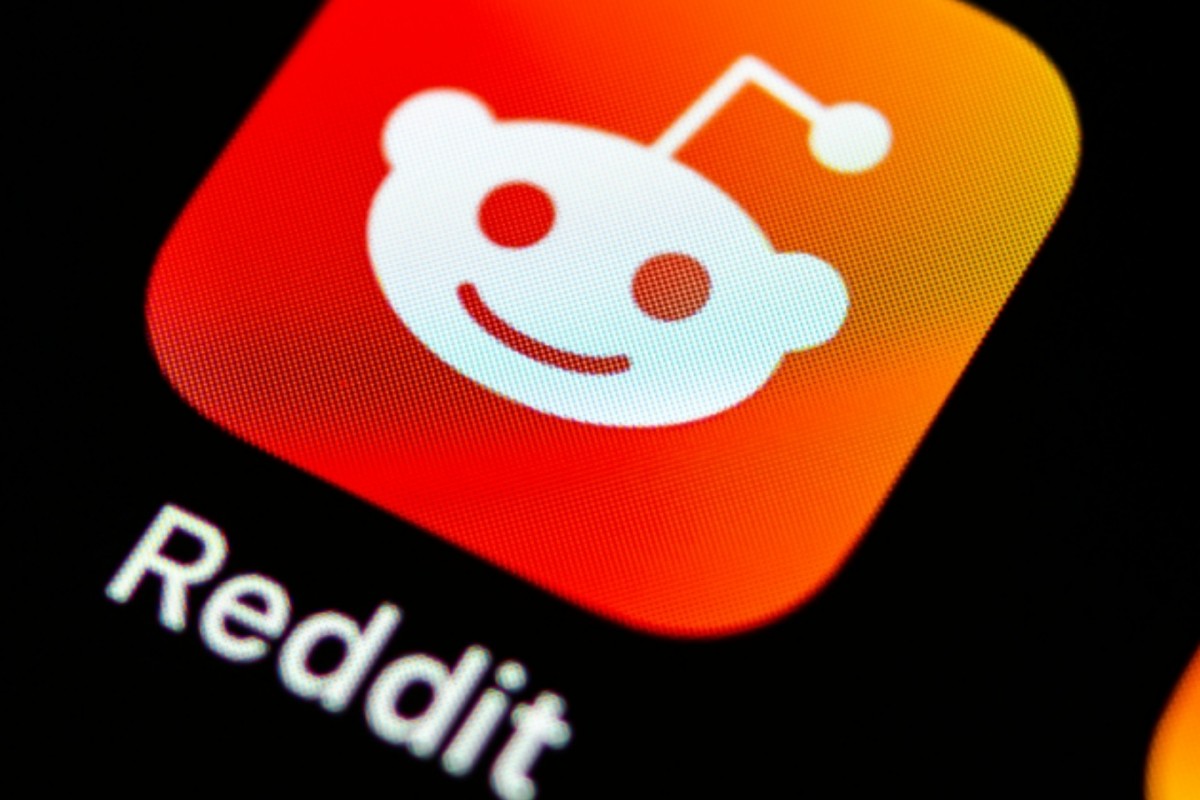 On Monday, Reddit said that it had received a fresh infusion of funds totalling to over $250 million dollars which doubled its valuation. In February 2019, after it received funds, the company was valued at $3 billion. Its valuation after this new funding from private investors is at $6 billion.
Reddit was the social media platform which triggered a trading frenzy a few weeks ago. The company says that it now has more than 50 million active users, who use it everyday. It also gained viewers during the pandemic when stay home rules helped its social media content as well as its forums catch the fancy of consumers.
It also said that its advertising revenues rose by 90% in the last quarter, when compared with the results in the same quarter in the previous year.
Reddit Chief Executive Officer Steve Huffman told the Wall Street Journal that it was currently a good market to raise funds. He said that valuations were very high, at the moment and that the opportunity to raise money was ideal now as the social media company has had a strong year.
In a blog post the company stated that they had taken a decision to make strategic investments in the company as the opportunity to do so in Reddit had arisen. It also mentioned that expanded investments would be made in video, for advertising and to build consumer products. It began expanding its advertising by running a 5 second commercial during the one of the most watched events, the LV Super Bowl on Sunday.
The post also said that there would also be additional investments for increasing their product range and they would also expand to reach international markets. The social media company has added new staff in its expansion drive but details have not been shared
Reddit's forum Wall Street Bets was in the news in the recent past as it caused a trading frenzy on short stocks of companies including GameStop, AMC and others. It was an unprecedented event and Reddit did see it user base expand dramatically.
However, it has also come under the scrutiny of market regulators. On Sunday, U.S. Treasury Secretary Janet Yellen said that it was too soon to speak of new policies or regulations to handle market volatility.