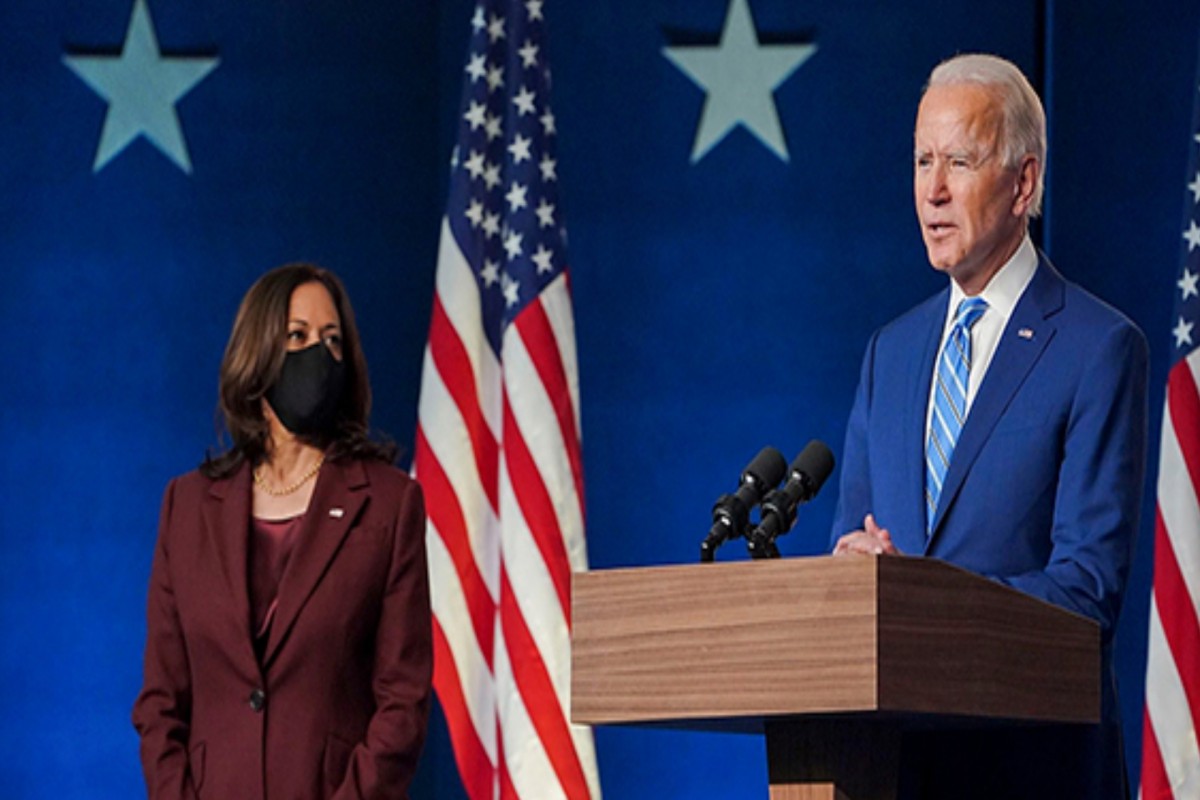 On Friday President Joe Biden and Vice President Kamala Harris reached Atlanta, Georgia. They will be meeting state legislators and advocates from the Asian American and Pacific Islander (AAPI) group. They will hear their perspectives especially on the hate crimes on these groups which have increased, more so during the pandemic.
The trip of both the president and vice president was scheduled as they were planning to put forth the benefits of the America Rescue Plan. However, this was before the Atlanta spa shootings and they have deferred this part of the visit.
On Thursday, White House press secretary Jen Psaki said that they would meet with state legislators and community advocates to hear about the impact the recent incident had on the community. They would also get their perspective on the rise of hate incidents against the Asian communities.
She added that the President would lend support to the AAPI community in Georgia and across the country. He would talk about his commitment to combating "xenophobia, intolerance and hate."
Biden has signed executive orders against anti-racism after assuming office. The Attorney General, Merrick Garland has met with Asian American lawmakers. However, advocates believe that the president should do more and move beyond rhetoric.
Asian American lawmakers as well as advocates had called out anti-Asian rhetoric by political leaders and the situation had become worse during the pandemic when the former president Donald Trump inflamed an already difficult environment. Community leaders had spoken of the escalation which has now reached tragic proportions.
The Stop AAPI Hate advocacy group said that there have been almost 3,800 reports of hate incidents since March 2020. Earlier, there used to be approximately 100 incidents per year. The rhetoric in the past year has said to have exacerbated the hate. Law makers and advocates believe that these crimes are generally under reported.