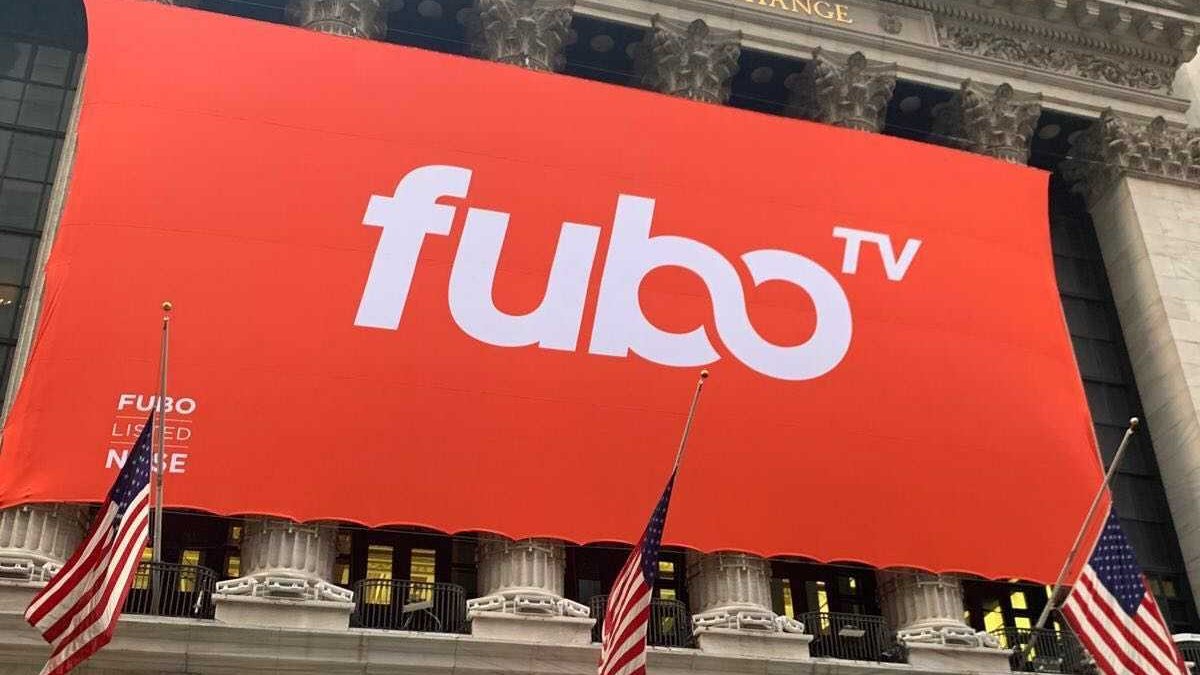 fuboTV Inc. (NYSE: FUBO), the leading sports-first live TV streaming platform, today announced its financial results for the first quarter ended March 31, 2021. The company closed the strongest first quarter in its history, delivering better-than-expected growth in subscribers (590,430, up 105% year-over-year, including 43,000 net additions in the quarter), total revenue ($119.7 million, up 135% year-over-year) and advertising revenue ($12.6 million, up 206% year-over-year). The quarter marked the first time fuboTV achieved sequential subscriber and revenue growth in any first quarter, despite seasonal trends.
fuboTV Delivered Record $119.7M Revenue, Grew Total Subscribers to 590K in Q1 2021; Increases 2021 Guidance. fuboTV Inc.
"The first quarter of 2021 was an inflection point for fuboTV," said David Gandler, co-founder and CEO, fuboTV. "For the first time in any first quarter, we reported sequential revenue and subscriber growth, despite past seasonality trends. This tells us that consumers are increasingly cutting the cord. We believe they are choosing fuboTV, enticed by superior value, our year-round content offerings and a customer-centric, innovative consumer product experience relative to legacy pay TV (cable / satellite / telco). We see this trend continuing to accelerate as more consumers discover they can cut the cord without losing access to the sports teams, live channels and content they love."
"As the shift of viewing from traditional pay TV accelerates, our differentiation in the marketplace – sports-focused programming, a tech-first and data-driven user experience and the planned integration of wagering and interactivity – firmly positions the company strongly for long-term growth," said Edgar Bronfman Jr., executive chairman, fuboTV. "We remain steadfast in our mission to provide the world's most thrilling sports-first live TV experience with the greatest breadth of premium content, interactivity and integrated wagering."
CWEB Analyst's have initiated a BUY Rating for  fuboTV Inc. (NYSE: FUBO) and potential upside of $39 in 2021. The fundamentals of the company are to strong and cash on hand has increased compare to previous quarter.   We believe Q2 and Q3 will be the real break for the company with more positive cash flow and new contracts.