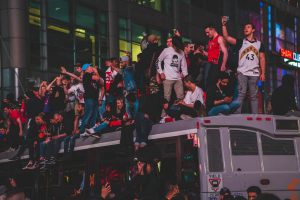 The British government is looking for a return of fans to football and other sports from September. Trials began only over the last week, with a limited number of spectators at cricket and horse racing social distancing to limit the risk of being infected with COVID-19.
Britain's COVID-19 scheme, which is being used by many lower league clubs, will finish at the end of October, by which time revenue from gate receipts may become even more crucial to keeping clubs financially afloat.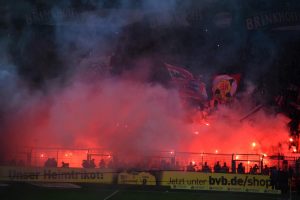 Also the German Football League (DFL) successfully pioneered football's safe return and is now looking to go one step further.
The start date of the 2020-21 season has not been confirmed but it is reportedly being lined up for September, as opposed to the usual August start time.
Photo by Brian Jones on Unsplash
Photo by Waldemar Brandt on Unsplash