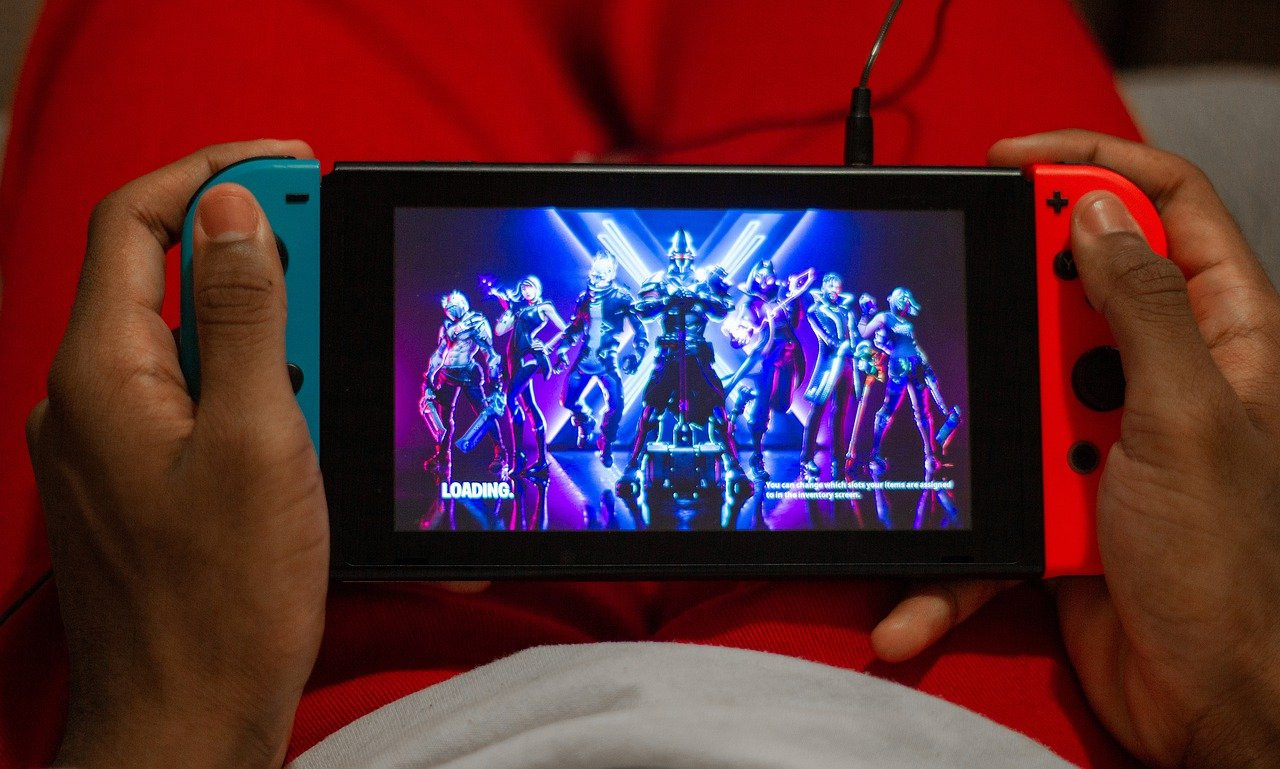 The 2020 edition of the Game Awards had no jaw dropping announcements like the earlier edition which saw the announcement of the revelation of the XBox X series. Yet, there was a lot of interesting news and trailers.
Here are some of the highlights:
Epic has announced that Master Chief, Halo star is on Fortnite from today. He will be followed by other stars from The Walking Dead, later this season.
The development team of Among Us revealed a brand-new map, an airship, at the Game. Awards, which will be launched in the beginning of 2021.
Developer Hazelight revealed its new game It Takes Two to be launched on March 26th on Xbox One PS4 and PC.
A new interactive series game We are OKF, about the rise of an aspiring pop group with the same name, will debut in early Spring 2021. There was a virtual musical performance at the Awards.
Fulbright is back with its latest release called Open Roads and is slated for a 2021 launch. Keri Russell and Kaitlyn Dever star as the duo (mother and daughter) who take a road trip a deserted landscape.
Nintendo said that villain Sephiroth is coming to Super Smash Bros: Ultimate. Will he kill Mario?
Studio TurtleRock launches Back 4 Blood featuring four players to fight waves of the undead from Left 4 Dead.
Striking Distance Studios will launch The Callisto Protocol, a horror themed sci-fi game in 2022.
There will be a modern reboot of the classic series Perfect Dark.
EA and BioWare teased with a trailer of the next Dragon Age with sparse details.
A teaser of Mass Effect was also released by BioWare.
Vin Diesel stars as the lead in survival game Ark 2 and will also be there in its new animated series.
A Peaceful Trip to The End of The World will be launched but no date has been proposed as yet.
Microsoft Flight Simulator will be available on Xbox next summer on next-gen hardware.
Source The Verge
Photo-Image by Cristi Farrar from Pixabay