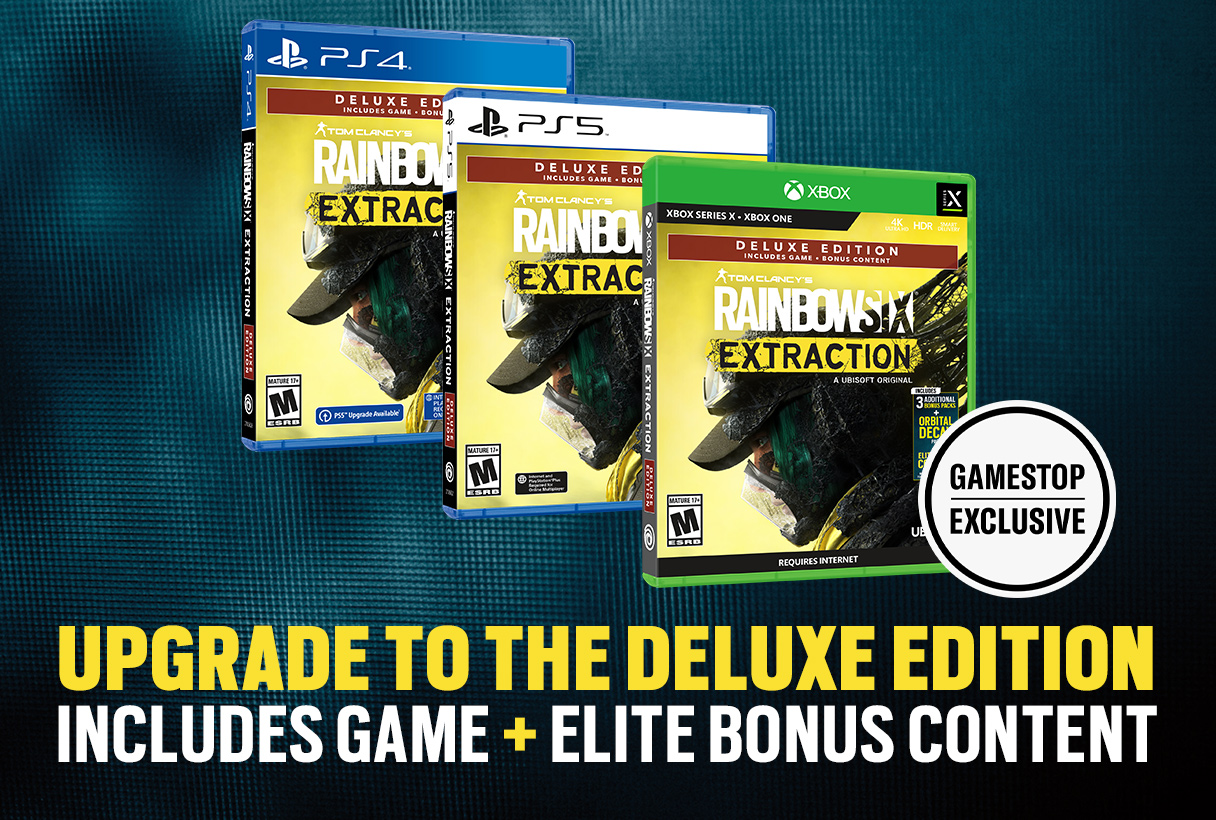 On Wednesday, GameStop announced that two former Amazon executives will join the company to take it further from its brick-and-mortar operations to a larger online presence to increase revenue.
Matt Furlong has been appointed as the new Chief Executive Officer and Mike Recupero is the new Chief Financial Officer. The video retailer needs to step up its game to deal with competitors such as Walmart, Sony and Microsoft. Current CEO George Sherman is expected to step down on or before July 31.
After a Reddit inspired trade frenzy, the brick-and-mortar video retailer saw its stocks rise high during the pandemic. Over the past few months, the company is on a hiring spree as it is looking for a bigger online presence.
GameStop stock fell by 12 percent after its announced the new hires and its Q1 results. Sales are up by 25 percent to 1.28 billion and the loss is less — 0.7M than what was reported — $75.5M in Q1 last year.
On Wednesday, Ryan Cohen was named as the Chairman of GameStop at a shareholders meeting. Last year, the Chewy founder had heavily invested in the company and he, along with two former Chewy executives, were added to the company's board.
The following executives have been added to GameStop, in the recent past, in its forward March towards e-commerce
Jenna Owens — chief operating officer
Matt Francis — chief technology officer
Elliott Wilke — chief growth officer
Mike Recupero — chief financial officer
Matt Furlong — chief executive officer
Incidentally, all these five executives have been former employees of Amazon. GameStop is looking to change its business model as it looks to recoup its losses during the pandemic.
When there was a buying frenzy for the stock, some analysts had cast a wary eye over its future. However, by embracing e-commerce and hiring executives who have the requisite expertise, GameStop is looking to turn the corner and has predicted that sales will rise by 27 percent in the next quarter when compared with Q2 last year.

Click Here For Full Stock Research on Gamestop

Click Here For Full Stock Research on Amazon by CWEB