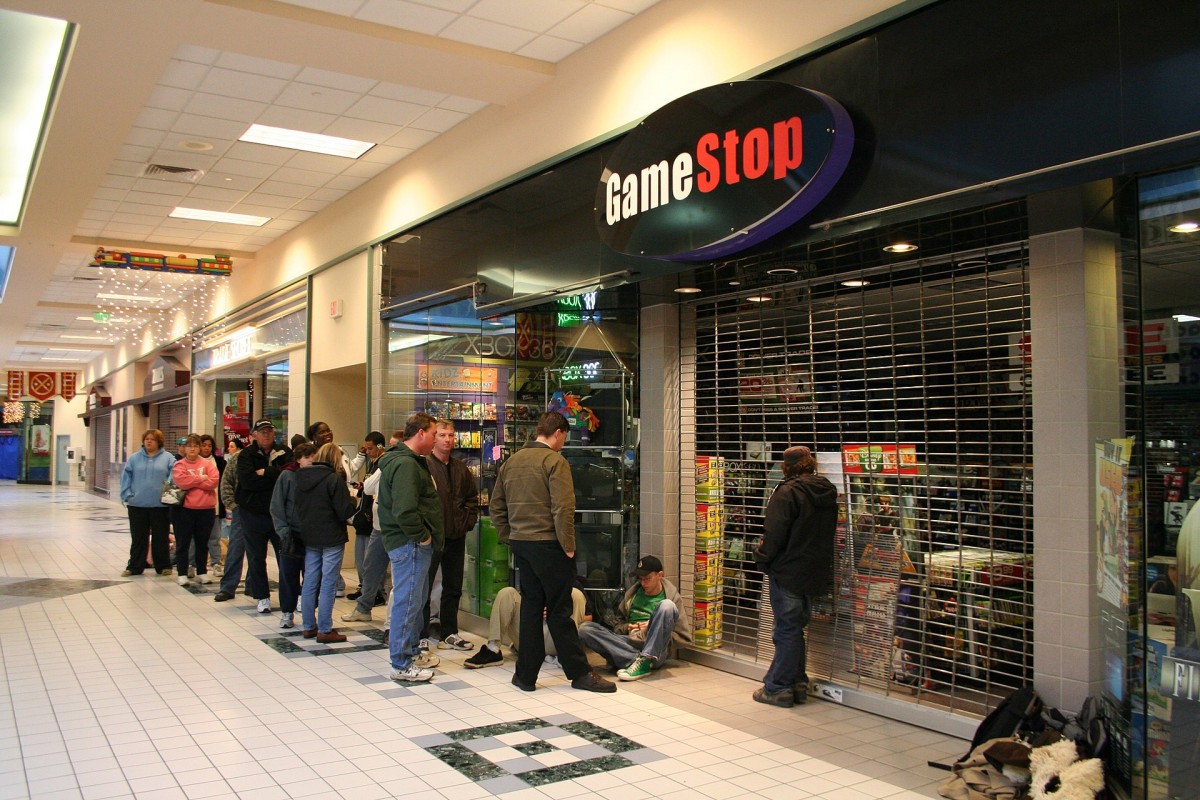 >
GameStop shares soared as much as 110 percent in early trading Friday as Robinhood lifted its restrictions on the unlikely stock, which has surged by 1,800 percent this month.
Shares of GameStop (GME) gained 134% to close at $347.51. Last Wednesday, the stock closed at $39.12. Yesterday shares were soaring at one point in premarket trading, topping $500.GameStop shares put financial pressure on the hedge funds that previously shorted the stock.
GameStop Corp. (GME) NYSE – Nasdaq  shares then declined 40% and were halted several times after brokers place restrictions on trades. Robin Hood at Interactive Brokers also restricted trades. It all took place after a trading frenzy fueled by a Reddit message board by retail investors.
Other stocks that were shorted were Nokia, and Bed, Bath and Beyond. Robinhood explained the move in a blog post Thursday morning, before the open, "In light of recent volatility, we are restricting transactions for certain securities to position closing only, including $AMC, $BB, $BBBY, $EXPR, $GME, $KOSS, $NAKD and $NOK."
AMC flew up as high as  300% on Wednesday rallying  over 450%. In that trading session, more than 1 billion shares changed hands in AMC stock, marking its highest volume day ever.
It came after Robinhood said it had been forced to raise $1billion to keep the pipes of trading flowing: The company needed to raise money and pay out customers who could be owed money. The company also drew down a line of credit to the tune of around $600 million from banks, Bloomberg reported.
Robinhood CEO Vlad Tenev, 33 last night defended Robinhood decision to sell users shares without permission as protesters gathered on Wall Street to demonstrate at the hedge fund establishment.
'We had to make a very difficult decision. It's been a challenging day' Tenev told MSNBC.