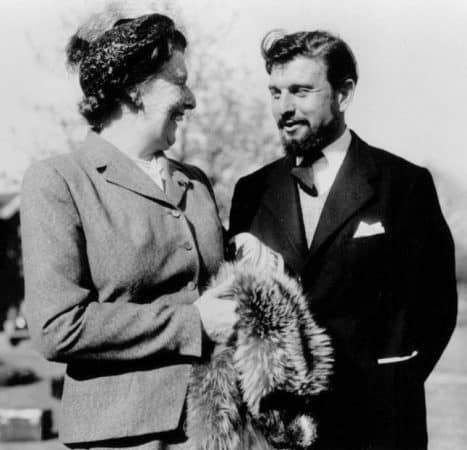 RIA Novosti, Russian state-run news announced the demise of  British spy and Russian secret agent George Blake in Moscow.
Dutch born Blake moved to England in 1942. He moved to the Dutch section of SIS in 1944. Blake was the final British spy who brought ill-repute to his country by crossing over to the other side – the Soviet Union, during the Cold War.
According to Encyclopedia Brittanica, his capture and 3-year internment by North Korean soldiers in 1950 turned the tide in favor the communists as he did return to Britain, specifically the SIS, but was no longer loyal to Britain. After his arrest in 1961, he confessed to being a double agent.
Despite a 42-year sentence, he escaped from London's Wormwood Scrubs prison, with help from inmates and peace activists. His daring escape was unique as he scaled the prison walls using a ladder made with knitting needles.
He was smuggled out of the UK in a camper van, traversed Western Europe and crossed to East Berlin. He was warmly welcomed into the Soviet Union and when the Union broke up, he was feted by Russia.
Blake said that he unmasked almost 600 agents but United Kingdom authorities believe that 42 British agents were betrayed by him.
In 1991, while looking back at his life in an interview with Reuters in Moscow, Blake said that his belief was that the world was on the cusp of communism. He said, "It was an ideal which, if it could have been achieved, would have been well worth it."
Image Wiki