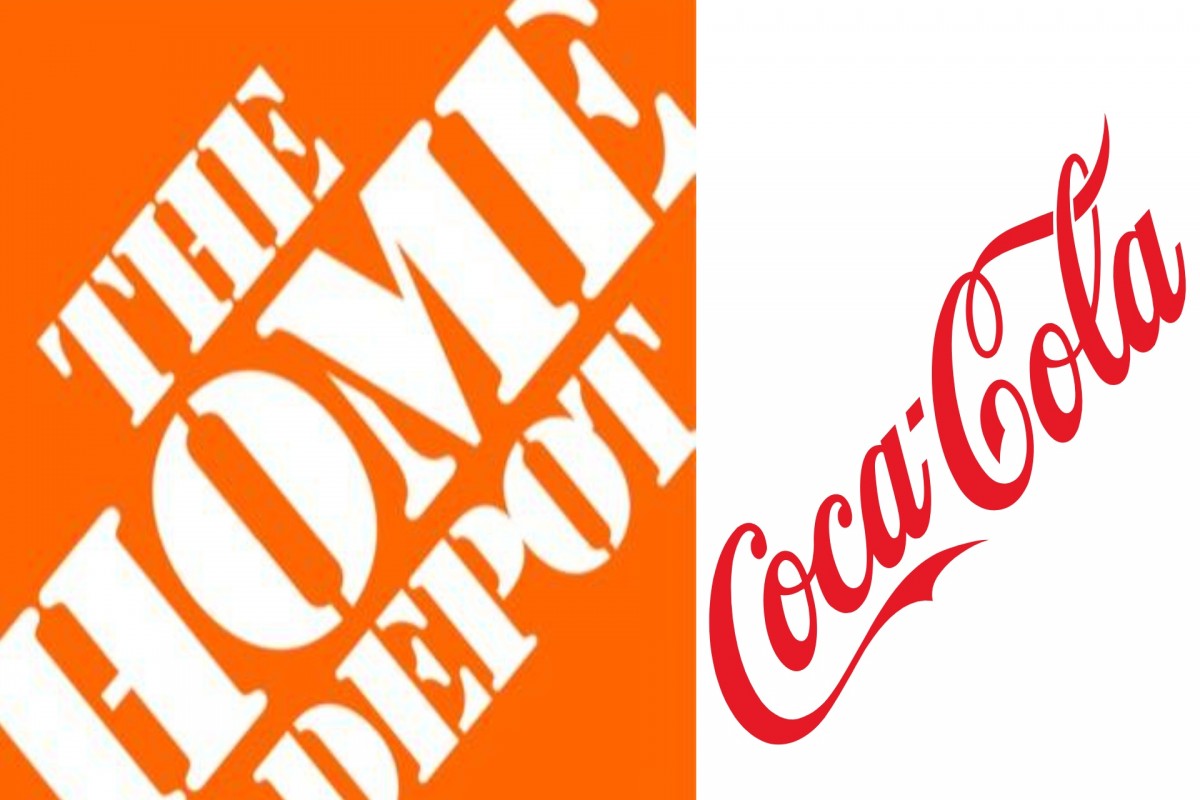 Georgia State has pushed through legislation to restrict voting in the state. The legislation proposed in the Georgia General Assembly seeks to make voting harder, especially for racial and low-income groups who belong to the minority. On Monday, The Washington Post reported that both Coca-Cola and Home Depot, two major Georgia based corporations had opposed the move.
The GOP loss in Georgia was not only an unexpected setback but was also a big loss as it flipped the elections and gave the Democrats a fillip in both the Senate and in the presidential elections. After the GOP lost in Georgia's runoffs, the Republican lawmakers moved quickly to introduce legislation that would make it harder to vote. They cited baseless voter fraud, charges that were thrown out by the courts but are still used to push legislation as the Republicans remain a majority in the state. With the runoffs in 2022 the Democrats and Republicans are trying hard to gain an edge.
On Friday, the Georgia Chamber of Commerce issued a statement that reiterated its support of "accessible and secure voting." It said that elections should be held with integrity and transparency.
Coca-Cola and Home Depot told the Washington Post that they are "aligned" with the comments made by the chamber.
However, activists believe that the companies should do more. Black voters are a sizeable population in Georgia. They form 30% of the state's electorate and consumer base. Other companies have neither endorsed nor opposed any provision.
In a statement to Washington Post, Chris Bauman, vice president of Services Employees International Union, said in a statement to the post that these corporations talk big about "racial justice" but they also have to walk the talk. He said that if the companies that profit from Black and brown people say that they back all Georgians, "then they have to show up when it counts."
Former Georgia lawmaker Stacey Abrams, who is a Democratic voting activist, said that restricting voter access was racist and "a redux of Jim Crow in a suit and a tie."
Georgia is also the state where former president Donald Trump's calls to Secretary of State Brad Raffensperger as well as a few others from other GOP members including pro-Trump loyalist and Senator Lindsey Graham are under investigation.