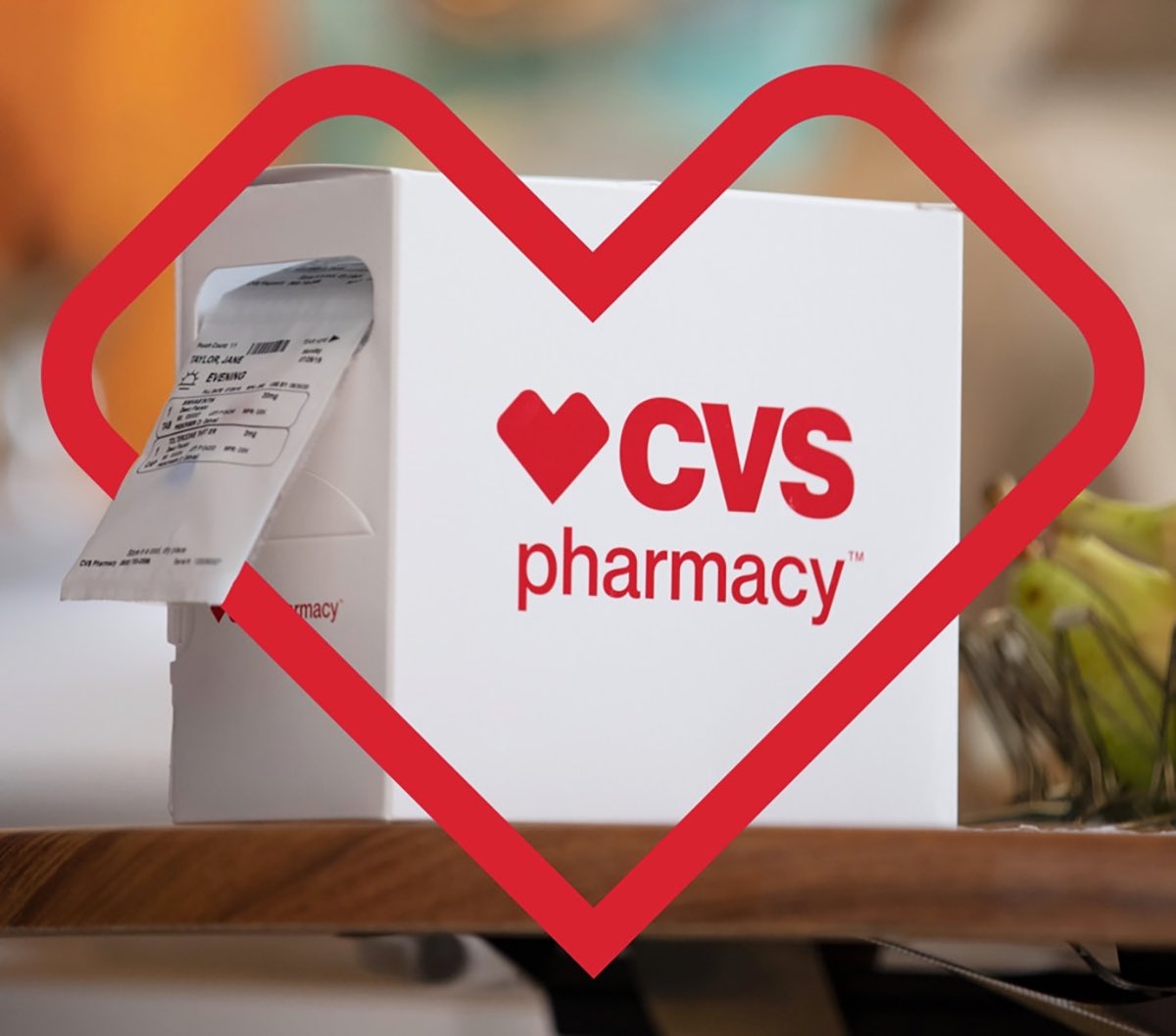 CVS, the giant pharmacy chain with stores across the nation is handing out excellent prizes to those who get vaccinated at their pharmacies. A  new initiative to reward those who plan to receive or have already received a vaccine shot was announced on Thursday. These people can take part in its new "One Step Closer" sweepstakes, which offers over 1000 prizes including a few lavish ones. The sweepstakes begin on June 1 and will end on June 10.
Some of the "top of the chain" prizes include
a seven-day cruise on Norwegian Cruise Line
VIP rickets to Super Bowl 2022
a two-night stay at Wyndham Hotel
$5000 cash for family reunions
In a press release, Dr. Kyu Rhee said that they were grateful for the millions of people who had received one of the more than 17 million doses that they had administered at CVS Health, but they had a long way to go.
CVS announced the sweepstakes to increase interest in the vaccination process as they have been "working to close the gap in vaccine hesitancy." The company cited a Centers for Disease Control and Prevention (CDC) survey that reported high percentages of vaccine hesitancy among adults over the age of 18. CDC found that 17.6 percent of adults were hesitating to get vaccinated,

Click Here For Full Stock Research on CVS by CWEB
Other private companies have also stepped up and offered freebies to encourage vaccinations. In early May, Unilever gave away free popsicles and Klondike shakes to health care workers and those who were getting their jabs at vaccinated sites in select locations in New York, Dallas, Fort Worth, St. Louis, Phoenix and Memphis for one day only.
Krispy Kreme has been giving a free glazed doughnut and a medium coffee on Mondays from March 29 to those who show their vaccine cards. They have also delivered free doughnuts to select vaccine centers throughout the nation, in appreciation of the health workers and other personnel at these sites. In mid-April, Budweiser offered a free beer to adults over the age of 21 in their A Beer on the Bud campaign for the first 10,000 who registered and uploaded a photo of their vaccination cards.
States have also offered incentives with subways passes at select subway station vaccine sites in New York. Ohio, New York and Maryland have also offered several prizes and lotteries to improve the vaccine drive, whose numbers are diminishing.
President Joe Biden has a goal that 70 percent of the nation's adult population should receive at least one vaccine dose by July 4. According to the CDC, 50 percent of adults have been fully vaccinated as of Tuesday. Both states and huge private corporates are offering incentives to increase the vaccine rollout and to decrease vaccine hesitancy with gifts and incentives