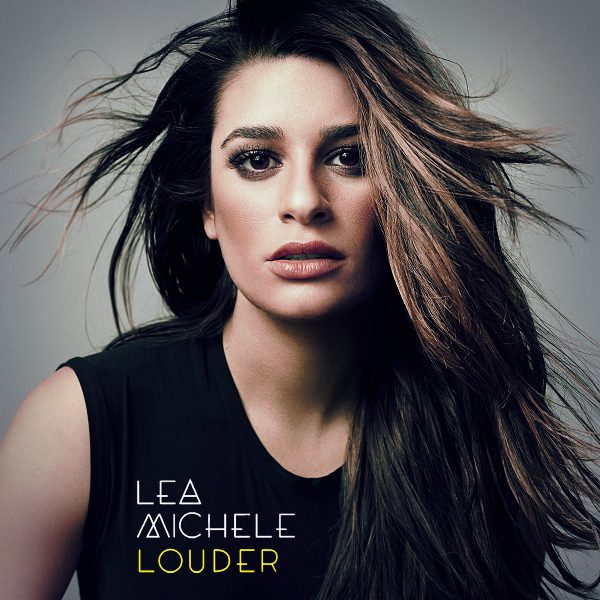 Former co-star Heather Morris speaks up after allegations made against Lea Michele. An apology was issued by the actress on Instagram. Heather Morris says Lea Michele's Alleged Behavior was the 'Elephant In The Room' On Glee Set.
At the time, Morris tweeted, "was she unpleasant to work with? Very much so, for Lea to treat others with the disrespect that she did for as long as she did, I believe she SHOULD be called out" — and added that, "it's also on us because to allow it to go on for so long without speaking out is something else we're learning along with the rest of society."
"When I tweeted the other day, it was meant to be a show of support for our friends and neighbors and communities of color during this really difficult time but the responses I received to what I posted have made me also focus specifically on how my own behavior towards fellow cast members was perceived by them," she wrote. "While I don't remember ever making this specific statement and I have never judged others by their background or color of their skin, that's not really the point. What matters is that I clearly acted in ways which hurt other people."
Celebrity actress Heather Moore now wants everyone to know why she and the other accusers did not come forward with their allegations as soon as they should have which was one year ago. She quotes, "It's like, we absolutely could have stepped up and gone to the Fox execs and said how we felt about the situation, and nobody really did. So now we are living in a culture where it's acceptable to go do things like that, whereas I think many people were very scared," Morris, who played Brittany on all six seasons of Glee, said on the podcast Everything Iconic with Danny Pellegrino on Wednesday, May 26. "I know, genuinely, I didn't feel like it was my place, and I don't know why, because I was a cast member just like everybody else, and we all deserve to feel comfortable on a set."
Allegations started to appear in June of 2020 against Michelle who was the main character called Rachel Berry on Glee. Samantha Marie Ware, who played  Jane Hayward on the show, spoke out against Michelle on Twitter when Michele expressed outrage regarding the killing of George Floyd by a police officer using the hashtag #BlackLivesMatter with her comments.
The tweet reported by e-Online- "LMAO REMEMBER WHEN YOU MADE MY FIRST TELEVISON [sic] GIG A LIVING HELL?!?! CAUSE ILL NEVER FORGET," Ware tweeted in response. "I BELIEVE YOU TOLD EVERYONE THAT IF TOU HAD THE OPPORTUNITY YOU WOULD 'S–T IN MY WIG!' AMONGST OTHER TRAUMATIC MICROAGRESSIONS [sic] THAT MADE ME QUESTION A CAREER IN HOLLYWOOD…"
The tweet went viral. The sponsorship with HelloFresh ended with Michele. Glee start, Morris, Tweeted, "Let me be very clear, Hate is a disease in America that we are trying to cure, so I would never wish for that hate to be spread to anyone else. With that said, was she unpleasant to work with? Very much so, for Lea to treat others with the disrespect that she did for as long as she did, I believe she SHOULD be called out."
Photo-