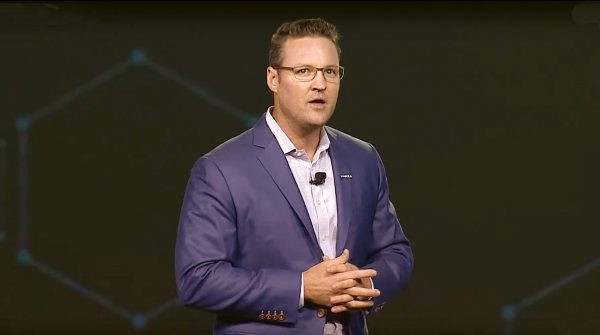 The electric truck maker Nikola said that it has revised terms with reference to a prior agreement with General Motors. GM will no longer have a stake in Nikola, nor will they work together to manufacture the Badger, Nikola's pickup truck. After this announcement, Nikola's shares plunged by more than 21% in pre-market trading.
 The earlier higher publicized deal between the two companies fell through after an early September report by short-seller Hindenburg Research who questioned Nikola's technology. Founder Trevor Milton resigned on September 21 and Mark Russell took over as CEO. Russell had moved to Nikola from Worthington Industries, where he was the COO.
 "Absolutely," Russell told Yahoo Finance Live when asked if the company had a plan to move forward without GM. Time will show whether Russell is able to move Nikola forward.
 The new non-binding agreement between Nikola and GM says that the auto giant will supply its Hydrotec fuel-cell system for use in Nikola's commercial semi-trucks.
 Dan Ives, Wedbush Securities, said that in the new agreement that GM won't take a stake in Nikola. This news "will be viewed as a clear negative."
 Ives wrote, "This went from a game changer deal for Nikola to a good supply partnership but nothing to write home about and the Street will be disappointed accordingly along with lingering lockup worries."
 Source: Yahoo finance
Update- Nikola shares see another ugly sell-off in volatile trading as insider lockup period expires. Source CNBC