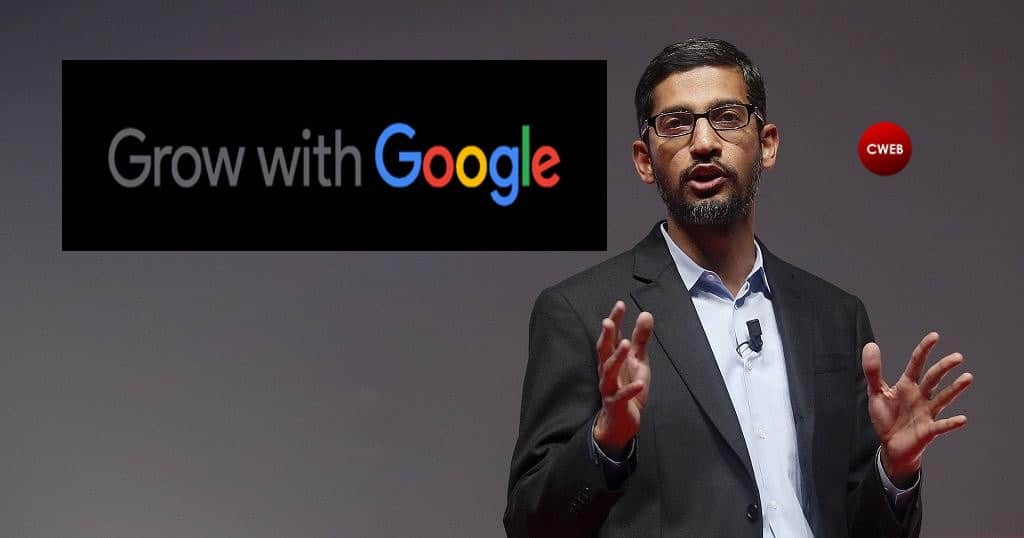 Google Alphabet generated billions in Q2 profits and beat analyst estimates. The power of moving beyond pure Search ad revenues was highlighted in the solid Q2 results.
Alphabet (NASDAQ:GOOG): Q2 GAAP EPS of $10.13 beats by $1.94.
Revenue of $38.29B (-1.7% Y/Y) beats by $950M.
TAC of $6.69B vs. $6.67B consensus, operating margin of 17% vs. +15.7% consensus and Capex of $5.39B vs. $5.42B consensus.
Alphabet Inc. (NASDAQ: GOOG, GOOGL) today announced financial results for the quarter ended June 30, 2020. "We're working to help people, businesses and communities in these uncertain times," said Sundar Pichai, Chief Executive Officer of Google and Alphabet. "As people increasingly turn to online services, our platforms — from Cloud to Google Play to YouTube — are helping our partners provide important services and support their businesses." "In the second quarter our total revenues were $38.3B, driven by gradual improvement in our ads business and strong growth in Google Cloud and Other Revenues," said Ruth Porat, Chief Financial Officer of Alphabet and Google. "We continue to navigate through a difficult global economic environment." Q2 2020 financial highlights The following table summarizes our consolidated financial results for the quarters ended June 30, 2019 and 2020 (in millions, except for per share information and percentages; unaudited). Quarter Ended June 30, 2019 2020 Revenues $38,944 $38,297 Increase (decrease) in revenues year over year 19 % (2) % Increase (decrease) in constant currency revenues year over year(1) 22 % 0 % Operating income $9,180 $6,383 Operating margin 24 % 17 % Other income (expense), net $2,967 $1,894 Net income $9,947 $6,959 Diluted EPS $14.21 $10.13
About Google Alphabet
Alphabet Inc. provides online advertising services in the United States, Europe, the Middle East, Africa, the Asia-Pacific, Canada, and Latin America. It offers performance and brand advertising services. The company operates through Google and Other Bets segments. The Google segment offers products, such as Ads, Android, Chrome, Google Cloud, Google Maps, Google Play, Hardware, Search, and YouTube, as well as technical infrastructure. It also offers digital content, cloud services, hardware devices, and other miscellaneous products and services. The Other Bets segment includes businesses, including Access, Calico, CapitalG, GV, Verily, Waymo, and X, as well as Internet and television services. Alphabet Inc. was founded in 1998 and is headquartered in Mountain View, California.
CWEB Analyst see Google stock as a safe bet for long term growth and a great addition to one's portfolio and upward of $2300 by 2021