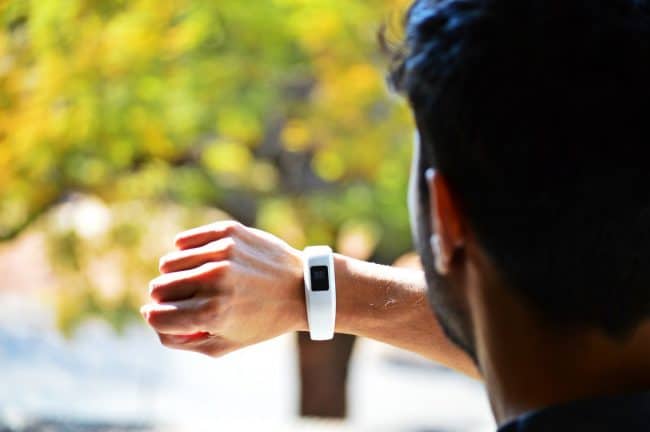 Google has acquired Fitbit (Update: DOJ is still investigating)
The Google Store is the place to go to buy products Made by Google as well as by others. After recently acquiring the oh-so-popular wearable Fitbit, the company has advertised it with a prominent link on Made by Google.
After the closure of the acquisition, Google made an announcement and also updated all its Store pages with a dark teal banner, at the top position of the page that says:
"Fitbit, welcome to the Google family. Explore (the website)
The link leads to the Fitbit product page. It lists all Fitbit related products including smartwatches, fitness trackers and smart scales. It also shows accessories such as additional bands, replacement chargers and subscription services. There is a "gear" section which lists clothing including branded track jackets.
Another welcome message appears on the Google Store homepage which advertises its Pixel 5/4a 5G, Chromecast with Google TV and other Google products. In this page, there is a welcome message for the flagship "Fitbit Sense" and another link to "Explore."
The Google Store, along with Facebook and Twitter, is how the public will learn about Google's latest acquisition. Fitbit has its own retail site as of now.
Earlier on when Nest was acquired it also had its own retail site. Somewhere down the line, it became "Google Nest." There is a high probability that Fitbit will follow a similar path, later if not sooner.