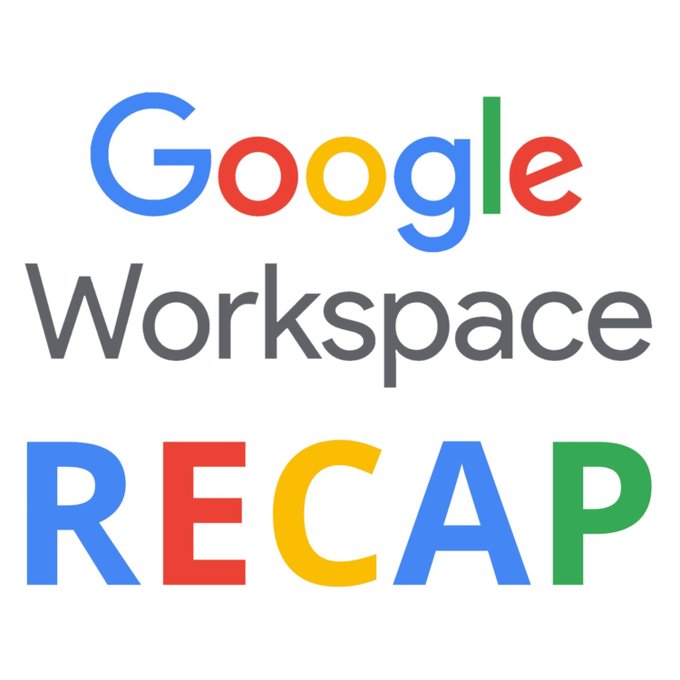 Google has expanded its Workspace offerings. It had added features such as Gmail, Chat, and calendar. It has also added Docs, Sheets and Meet to give full access to its users. On Monday, one new subscription service that has recently been advertised by the tech giant is Google Workspace Individual. It currently costs $ 7.99 per month as the company is offering an initial $2 discount. Small business who subscribe can get access to premium services which will include smart booking and personalized email marketing. They will also be able to host professional video meetings.
The launch date for Workspace Individual has not as yet been mentioned but it is expected to begin its initial rollout in six countries around the world including the U.S., Australia, Brazil, Japan, Mexico, and Canada. Google has been looking to diversify its income stream as it has been facing regulatory scrutiny and antitrust cases in the U.S. and Europe.
Javier Soltero, VP and GM, Google Workspace said that collaboration did not stop at the workplace and that their production had been optimized for broad participation, sharing and helpfulness "since the beginning." This was before work from home became the norm.
He also mentioned that their focus was to deliver an equitable approach to collaboration for consumers, workers, teachers, and students. The company also wanted to provide flexibility that allowed these different users to "take their own approach to communication and collaboration." These individuals or small businesses could also offer a more professional experience to their clients.
Google Workspace was formerly called G Suite. It currently provides
Gmail
Calendar
Meet
Chat
Drive
Docs
Sheet
Slides
Forms
Sites
Google Workspace also offers additional features depending on the plan chosen by the company or business. There is also a 14-day trial offer.
Google Workspace had said that it could provide an innovative and flexible solution for teams of all sizes to connect. Now, it is taking a step to help small business or individuals with a subscription solution that will benefit individuals as well as increase revenues for the tech giant.
Photo Credit: