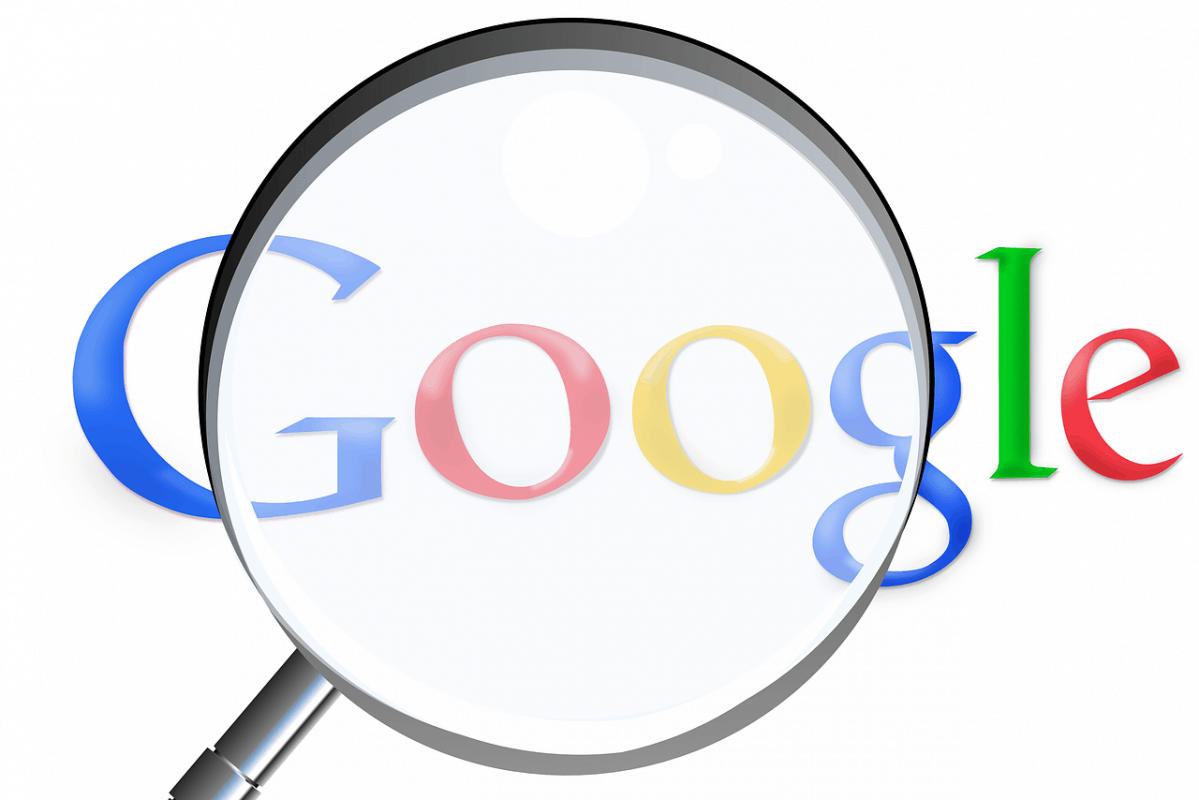 Google (GOOG)  will announce  a  new smartphone and  a new smart speaker and video streaming device at a Sept. 30 event.Can Google win the premium phone market dominated by Apple and Samsung?
Google plans to release a 5G version of both the Pixel 5 and 4a smartphone. Google Home/Nest Home are due for an update. There will be an announcement of  a new version of the company's TV streaming Chromecast device and a new smart speaker.
The  three 2020 Pixels have the same  design similarities. The internal hardware of Bramble and Redfin are so similar and  make them two variants of the same phone. They should be powered by Qualcomm's Snapdragon 765G chipset, for instance.
In other Pixel new Android 11 updates "You can now use Live View with Location Sharing in Google Maps to easily meet up with friends IRL. If your friends have chosen to share their location with you, simply tap on their icon and then on Live View on the right side of your screen. You'll see where they are in relation to you, along with how far away they are." Source: Google