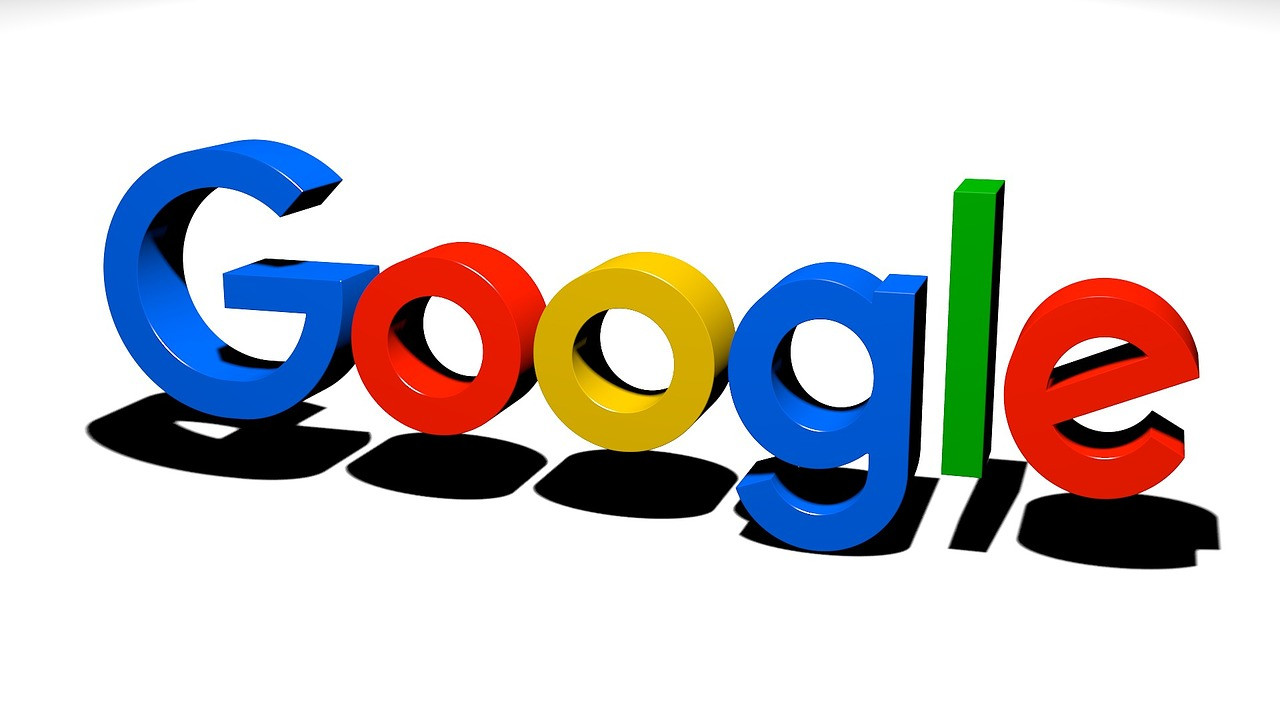 Start logging into your Google accounts periodically or you may lose your saved files, photos or other documents. Google is set to change its storage policies next year.
Google has said that it will delete stored content including Google photos and Gmail in accounts that have been inactive for the past two years. Unlimited free storage for your high-quality photos will not be available after next June.
On June 21, 2021, new photos and video uploads will be considered as being part of a Google accounts' 15 GB free storage.
Google Support says that if you are inactive in one or more of these services for two years, it would delete the content in the product in which you are inactive. Similarly, if you are over your storage limit for two years, Google may delete your content in that particle app, across Gmail, Drive and Photos.
Google will notify you multiple times before they attempt to remove any content, so users  have ample opportunities to take action.
Google says that the simplest way to keep your account active is to periodically visit Gmail, Drive or Photos on the web or mobile, while signed in and connected to the internet.
One of the reasons there's a policy change is that Google is trying to get more customers to sign up for its One subscription service which offers extra storage and other perks at different membership rates.
Source Google support 9to5google, indiamart