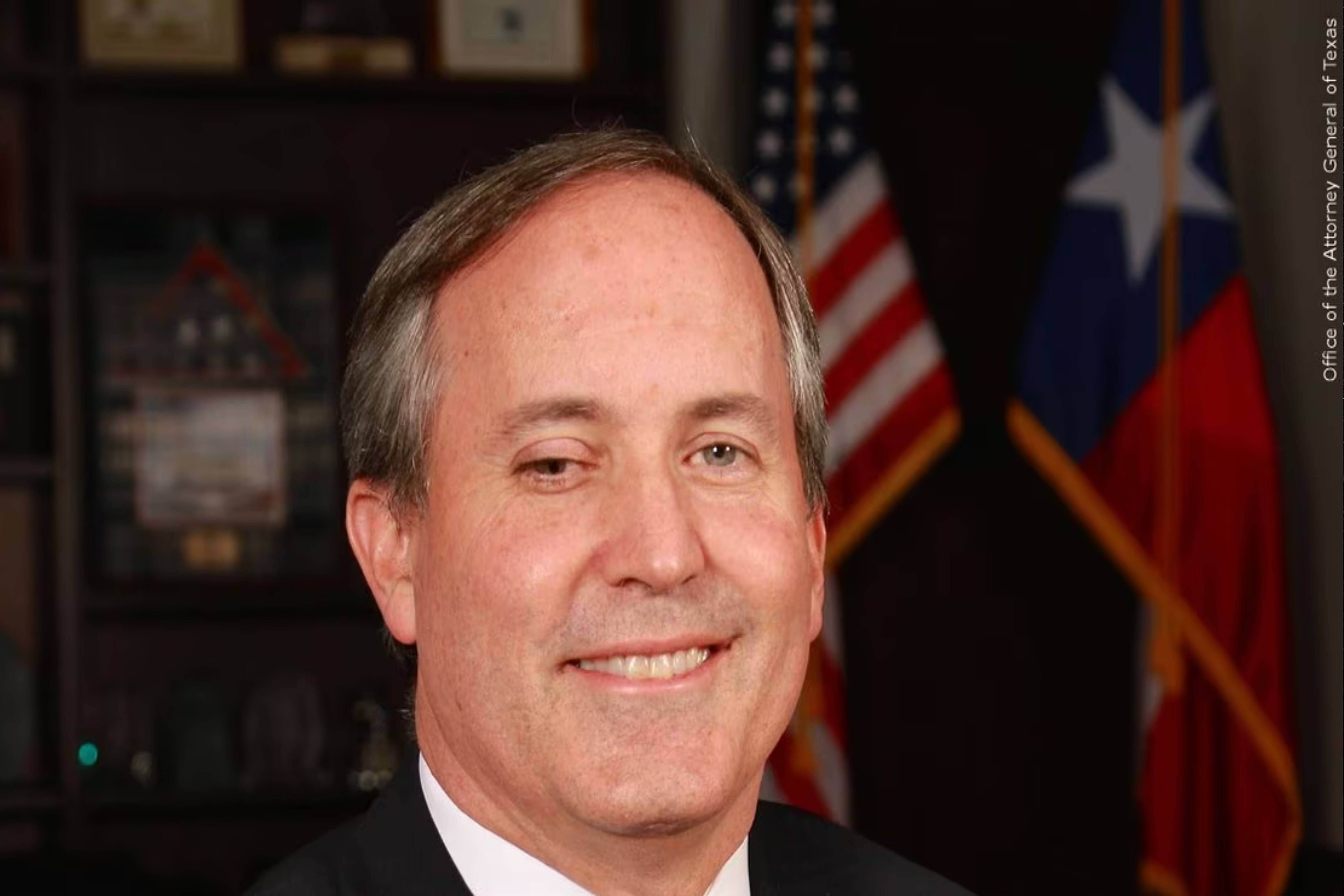 In a historic move, Texas Republicans in the state House of Representatives impeached Ken Paxton, a three-term Attorney General of Texas. He is under suspension as the House impeached him on 20 articles including bribery as well as abuse of public trust, on Saturday. He is the third sitting official to be impeached in the state in almost 200 years.

The GOP controlled chamber in the red dominated state cast a decisive 121-23 vote against the Attorney General, on Saturday. Republicans in the state had reportedly given him a getaway pass for about a decade. He has been under investigation for felony security fraud charges since 2015. Ken Paxton is also facing an investigation by the FBI for accusations of corruption.
OrganicGreek.com Vitamin Bottles. Hydrogen Alkaline Generator Water + Filter 4 in 1 Design 500mL (16.9 FL OZ) for Only $8.99

Although Paxton received support from prominent GOP leaders such as Donald Trump and Ted Cruz, the House went ahead and scores of members passed the vote in favor of impeachment.

After the historic vote, Paxton said that it was an "outrageous impeachment plot." He also said that it was "politically motivated." However, experts and analysts think that it was a rebuke that was long overdue as he has been under investigation for several years.
Paxton sought legislative approval to settle a $3.3 million case brought by four aides who reported him to the FBI. They also sued him under the whistleblower law in Texas and he agreed to settle the case. He asked legislative approval to make the payout.

The House panel said that he faced impeachment as Paxton himself had requested for a settlement funded by the taxpayers for his own misconduct.

A Senate trial date has not yet been fixed. A two-third vote by the Senate is required to remove Ken Paxton from office. The suspended Attorney General has more clout in the Senate as many of the GOP members are reportedly aligned to the hard right.

Republican Governor Greg Abbott has not commented on the impeachment as yet. He has the power to appoint a temporary replacement as Attorney General in place of Ken Paxton pending the Senate decision. Paxton said that he has full confidence that his allies in the Senate will support him. His wife Angela Paxton is a state, Senator.
Celebrity News Update. Premier Jewelry designer and manufacturer fashion house ParisJewelry.com has started manufacturing a new custom line of celebrity jewelry designs with 30% Off and Free Shipping. Replenish Your Body- Refilter Your Health with OrganicGreek.com Vitamin Bottles, Vitamins and Herbs. Become a WebFans Creator and Influencer.
ParisJewelry.com 14k Yellow Gold 1/4 Carat Round 4 Prong Solitaire Created Diamond Stud Earrings 4mm for Only $59
Bryan Kohberger Indicted- An Unveiling of a Chilling Tale of a Murderer