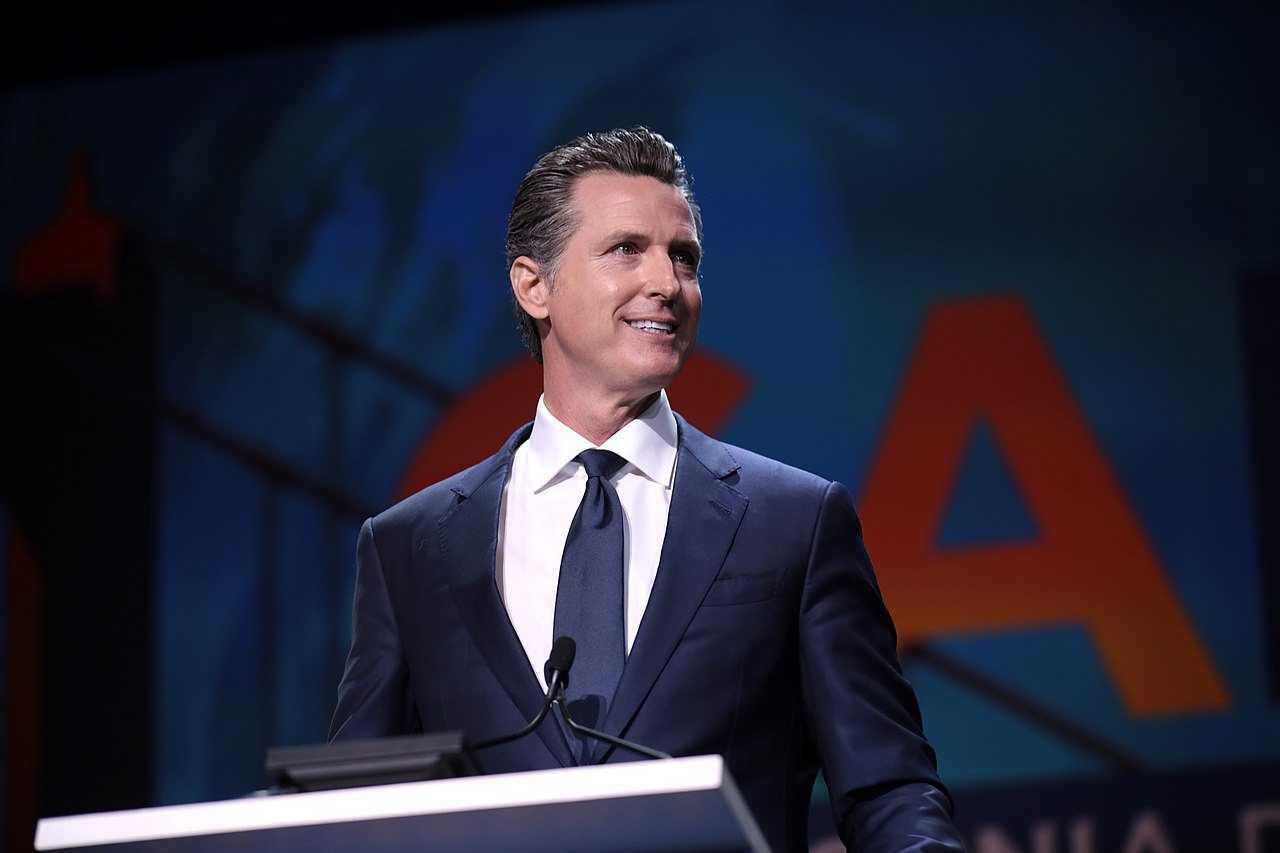 Governor Gavin Newsom's plan to establish an oversight committee to hold the oil industry accountable for profiteering on gas prices and penalize oil refineries when their profit margins soar too steep was adopted by California senators on Thursday by a vote of 30-8. To hold "Big Oil" responsible, Gov. Newsom's new transparency and accountability measures include a price-gouging penalty.
The goal of the price gouging penalty is to discourage price gouging of California consumers in the first place. This measure authorizes the CEC via a public rulemaking process, and informed by expert analysis, to impose a civil penalty on refiners who have engaged in price gouging.
Last year, oil firms raised the price of gasoline in California by an unprecedented $2.61 over the national average, to $6.42 per gallon. The majority of that gain went directly to the bottom line of Big Oil, giving them a record-breaking $200 billion in earnings for the year.
California Governor Newsom could sign the bill as early as this coming Monday. He also directed the California Air Resources Board to permit oil refineries to switch to winter-blend gasoline earlier than usual, so increasing the state's gasoline supply.
Organic Greek Vitamin Bottles. Hydrogen Alkaline Generator Water + Filter 4 in 1 Design 500mL (16.9 FL OZ)
Governor Newsom said, "For decades, oil companies have gotten away with ripping off California families while making record profits and hiding their books from public view," Newsom said in a statement. "With this proposal, California leaders are ending the era of oil's outsized influence and holding them accountable. Thanks to the Senate's quick action, we're getting this done for California families." "Gas prices are too high. Time to enact a windfall profits tax directly on oil companies that are ripping you off at the pump."
Attorney General Rob Bonta, co-sponsor: "We're sick of seeing exorbitant profits by big oil companies like Chevron and Exxon while many Californians are struggling to make ends meet. I stand with the Governor in sponsoring this legislation to defend hardworking California families and to provide greater transparency and oversight in the marketplace. Price gouging of California consumers is unacceptable. It's time for big oil to play by the rules or pay the price."
Senator Nancy Skinner, author (D-Berkeley): "In 2022, while oil companies were hauling in more than $200 billion in profits, Californians were being hit at the pump with record high gas prices – $2.61 per gallon higher than the national average. Those sky-high prices came at a time when the cost of crude oil was down and there were no changes to our state taxes, fees, or regulations. By passing SBX 1-2 today, my Senate colleagues and I made sure every Californian knows that we have your back. SBX 1-2 contains the strongest transparency and oversight measures in the nation so we can hold oil companies accountable if they manipulate prices and pay their profits at the expense of hard-working Californians. I want to thank Gov. Newsom for bringing forward this groundbreaking proposal, my legislative colleagues for their hard work on it, and the Senate for passing SBX 1-2 today."
Source: Office of The Governor Gavin Newsom
Celebrity News Update— Premier Jewelry designer and manufacturer fashion house  ParisJewelry.com  has started manufacturing a new custom line of celebrity jewelry designs with 30% Off and Free Shipping. Replenish Your Body- Refilter Your Health with  OrganicGreek.com  Vitamin Bottles, Vitamins and Herbs. Become a  WebFans  Creator and Influencer.
Support For Gov. Newsom's Windfall Oil Profits Cap and Price Gouging Penalty Gains Steam