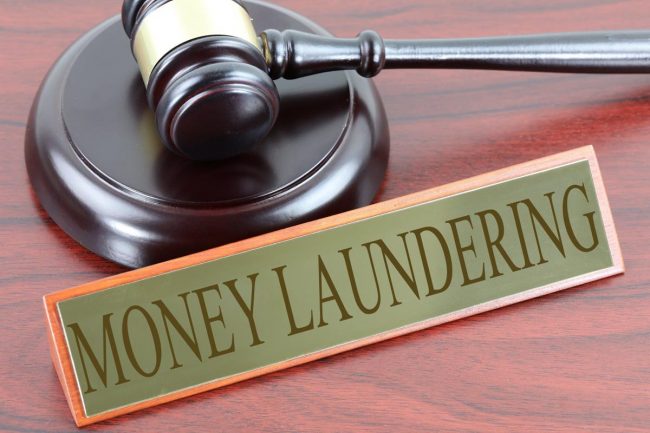 GPB Capital Holdings LLC,A private equity firm face criminal fraud and conspiracy charges feeding thousands of investors in a 1.7 billion Ponzi-like scheme.
The Defendants allegedly misrepresented GPB's performance and paid distributions with investor funds, reports the FBI.
David Gentile,  owner and chief executive of GPB; Jeffry Schneider, owner and CEO of Ascendant Capital LLC; and Jeffrey Lash,  former GPB managing partner, were  arrested Thursday, Feb 4, 2021.  They are expected to appear  for arraignment  in federal courts in Boston; Austin, Texas; and Fort Myers, Fla.
Robinhood's CEO and other regulators to appear before House for hearing on GameStop Frenzy Trading
The complaint summary filed in court on shows the following:
1.This case concerns a long-running and multi-faceted fraudulent scheme perpetrated by GPB Capital, a registered investment adviser; its owner and CEO, Gentile; AAS, a registered broker-dealer, and its branch office, Ascendant Capital; Schneider, the owner and CEO of Ascendant Capital; and Lash, a former managing partner of GPB Capital.
GPB Capital describes itself as a New York-based alternative asset management firm that acts as a general partner and fund manager for limited partnership funds. The limited partnership funds invest in various businesses with a focus primarily on automotive retail, waste management, and healthcare (collectively, the "Portfolio Companies"). Since its founding in 2013, GPB Capital has raised in excess of $1.7 billion for at least five limited partnership funds from approximately 17,000 retail investors nationwide, approximately 4,000 of whom are seniors. Nearly all of the $1.7 billion raised is still at risk: in 2018 GPB Capital suspended all redemptions and distributions and, according to a recent regulatory filing, GPB Capital's assets are far below its obligations to the investors.
3.But the aura of success portrayed by the GPB and Ascendant Defendants was an illusion. In reality, GPB Capital used investor funds to cover the shortfall between funds from operations of the Portfolio Companies and the amount needed to make an annualized 8% Case 1:21-cv-00583 Document 1 Filed 02/04/21 Page 2 of 37 PageID #: 2 -distribution payment. GPB Capital and Gentile, with substantial assistance from Lash, also manipulated the financial statements for two of the limited partnership funds in the early years of the offering to give the false appearance to prospective investors and investors that the Portfolio Companies were generating sufficient income to cover the distribution payments to investors. Source:SEC.gov