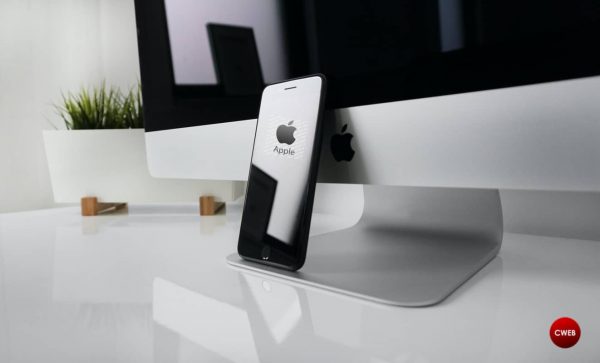 Apple tv+ subscribers get CBS all access and showtime bundle at a great value- and SHOWTIME for only $9.99 per month after a seven-day free trial.
Apple Announces Apple Music Radio. Apple Music 1 and two new stations, Apple Music Hits and Apple Music Country, feature exclusive original shows from the world's top music hosts and artists. Source Apple News
27-inch iMac gets a major update with faster performance, SSDs across the line, an even more stunning Retina 5K display, and higher quality camera, speakers, and mics.
Oprah Winfrey names "Caste: The Origins of Our Discontents" her most important Book Club selection and now the narration is available on Apple Books.Apple's hit series "Ted Lasso," scored a 10-episode second season set to debut next year.
Apple posted quarterly revenue of $59.7 billion- Revenue increased 11 percent along with EPS up 18 percent reported in June quarter records for 2020.
Apple's Valuation Hits $2 Trillion.
Photo by Julian O'hayon on Unsplash