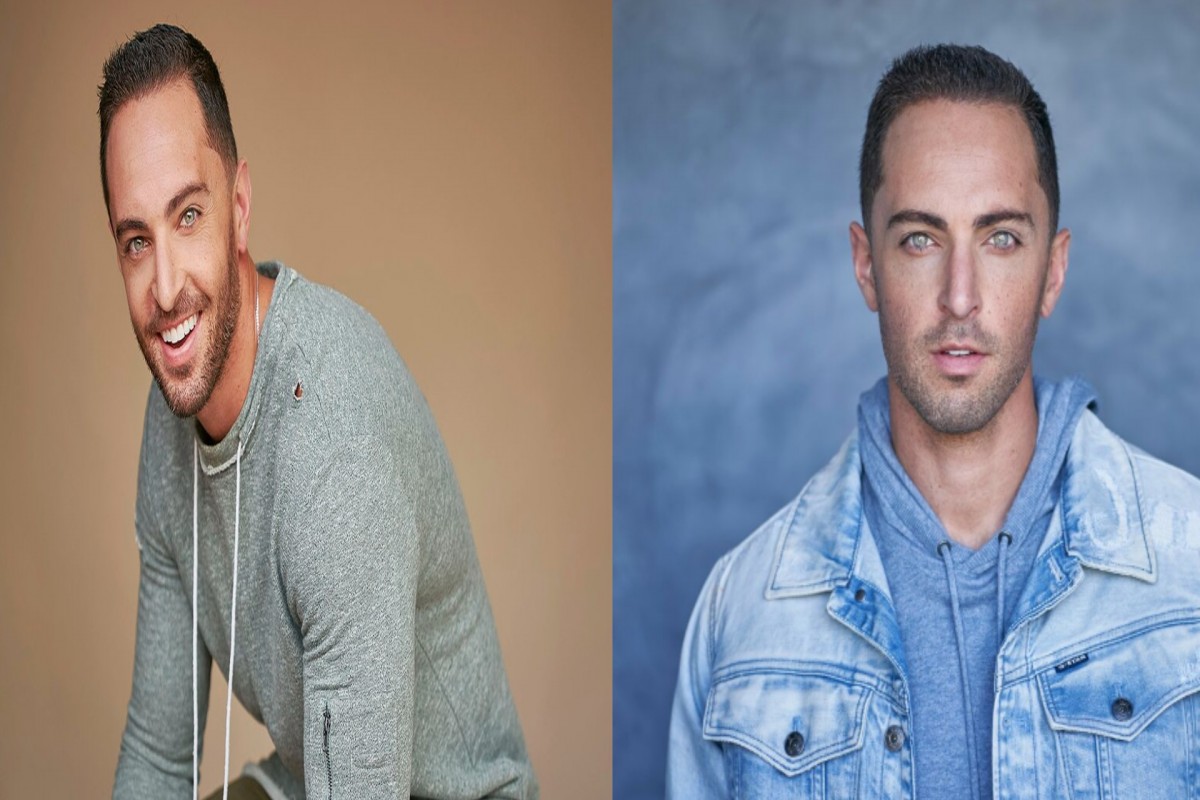 On Tuesday, a small-time actor, Zachary J. Horwitz, who was a part of Hollywood, was arrested in Los Angeles. He has been charged with running a Ponzi scheme. The federal authorities said that he defrauded $227 from investors, by telling them that he had struck film licensing deals with major producers including HBO and Netflix. Investors poured in money into his film distribution company 1inMM Capital LLC, hoping to get huge returns on their investments.
FBI agent John Verrastro laid out details of the 34-year old actor's fraudulent schemes in a sworn statement which was filed in a Los Angeles federal court. He said that Horwitz, who had the stage name Zach Avery, had produced emails from HBO and Netflix executives about film distribution agreements which were nonexistent. He fabricated these mails to keep his investors in the dark about their investments.
Verrastro said that Horwitz sent investors expensive bottle of scotch (Johnny Walker Blue Label) along with an annual report of 2015 which should a slate of 52 films. These films were allegedly distributed in Africa, Australia, South America and New Zealand. Two famous films: "The Lords of Salem" which a 2012 horror movie and "Kickboxer" a 1989 action film with Jean-Claude Van Damme were among the notable movies mentioned in the list.
The agency also said that he had promised investors up to 40 percent returns but his company had no agreements or licensing deals. All the money that was invested was diverted for Horwitz's personal expenses including a $6.5 million Beverlywood home which is now on sale. He owes his investors almost $227 million in principal.
The FBI arrested Horwitz at his home and searched it for evidence. He appeared in court on Tuesday from the federal jail in Los Angeles, by video. When U.S. Magistrate Jean P. Rosenbluth asked him if he understood what the government was alleging that he had done wrong, he answered in the affirmative. She released him on a $1 million secured bond.