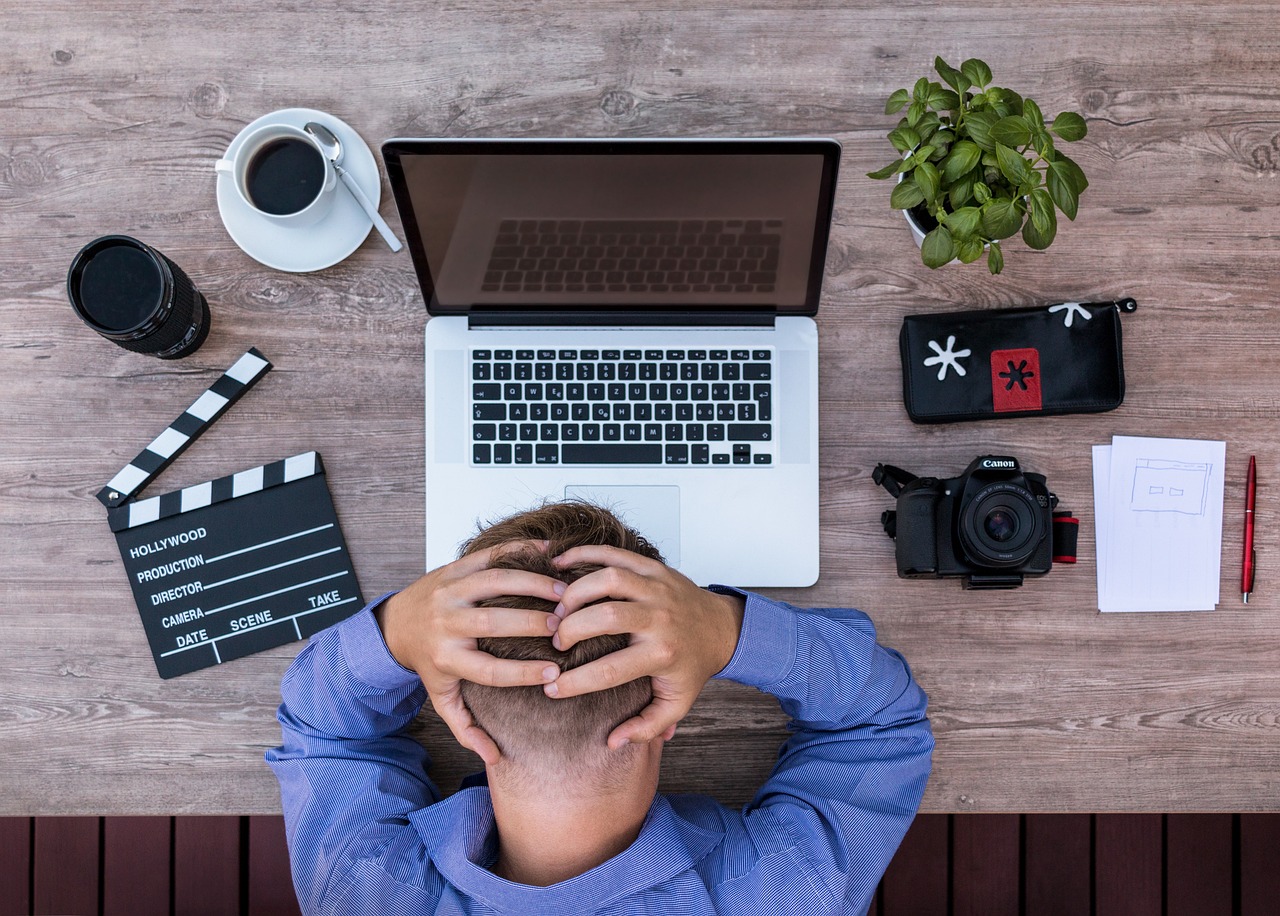 As of May 2nd, 2023, the Screen Writers Guild (SWGA) has declared a strike against major television studios and streaming platforms. This strike comes as a result of a breakdown in negotiations between the SWGA and the studios over various issues, including pay, healthcare benefits, and working conditions.
"The companies have used the transition to streaming to cut writer pay and separate writing from production, worsening working conditions for series writers at all levels," the WGA said in a notice March 14 titled "Writers Are Not Keeping Up." In addition, the WGA states, "In comedy-variety, writers working for streaming services—which are now the primary platforms for entertainment content—lack the most basic protection of MBA minimums. "
For screenwriters, compensation has also stagnated over the past four years. Their pay is often stretched out over many months and can be held hostage by producers' demands for free work. Particularly for screenwriters working at or near MBA minimum, these conditions are untenable.
Organic Greek Vitamin Bottles. Hydrogen Alkaline Generator Water + Filter 4 in 1 Design 500mL (16.9 FL OZ)
The SWGA represents over 20,000 screenwriters in the entertainment industry, and the strike is expected to have a significant impact on television production. With screenwriters refusing to work, many TV shows will be forced to halt production, leading to delays in premieres and potentially even cancellations.
The impact of the strike is likely to be felt across the industry, from network TV to streaming platforms. Many popular shows, including dramas, comedies, and even reality shows, rely heavily on the work of screenwriters. Without their contributions, it will be difficult for these shows to maintain the same level of quality and storytelling.
While the studios are expected to continue producing content during the strike, they will likely rely on non-union writers and pre-existing scripts. This could lead to a decrease in the quality of writing and potentially harm the reputation of some TV shows.
Additionally, the strike is expected to have a significant financial impact on both writers and studios. Many screenwriters rely on their writing income to make a living, and the loss of work during the strike could lead to financial hardship for them. On the other hand, the studios will likely face significant losses as they are forced to delay or cancel production.
In the past, strikes by the SWGA have had a significant impact on the industry. In 2007-2008, a 100-day strike led to losses of over $2 billion for the studios and caused significant disruption in the industry. The 2023 strike is expected to have a similar impact, with both writers and studios feeling the effects for months, if not years, to come.
Shows like Jimmy Kimmel Live and The Tonight Show with Jimmy Fallon can go dark until things get worked out and writers return to their craft with a deal. Any show that is not written too long before it airs will be affected. The strike effectively halts production of television programs, streaming shows, and possibly certain films, disrupting the entertainment business. Traditional networks and streaming platforms like Hulu and Peacock that make the series available the next day won't be carrying new episodes.
14k White Gold 1/4 Carat Princess 4 Prong Solitaire Created Diamond Stud Earrings 4mm
Networks premiere new scripted shows and new seasons of their hits throughout the autumn television season. Usually, writing for the autumn season begins in May or June.
As the strike continues, it remains to be seen how it will ultimately impact the television industry. Will the studios make concessions and reach an agreement with the SWGA, or will the strike drag on for months, causing significant disruptions and losses? Only time will tell.
Celebrity News Update. Premier Jewelry designer and manufacturer fashion house ParisJewelry.com has started manufacturing a new custom line of celebrity jewelry designs with 30% Off and Free Shipping. Replenish Your Body- Refilter Your Health with OrganicGreek.com Vitamin Bottles, Vitamins and Herbs. Become a WebFans Creator and Influencer.
Who is replacing Tucker Carlson on Fox? Rotating hosts Brian Kilmeade, Lawrence Jones and more