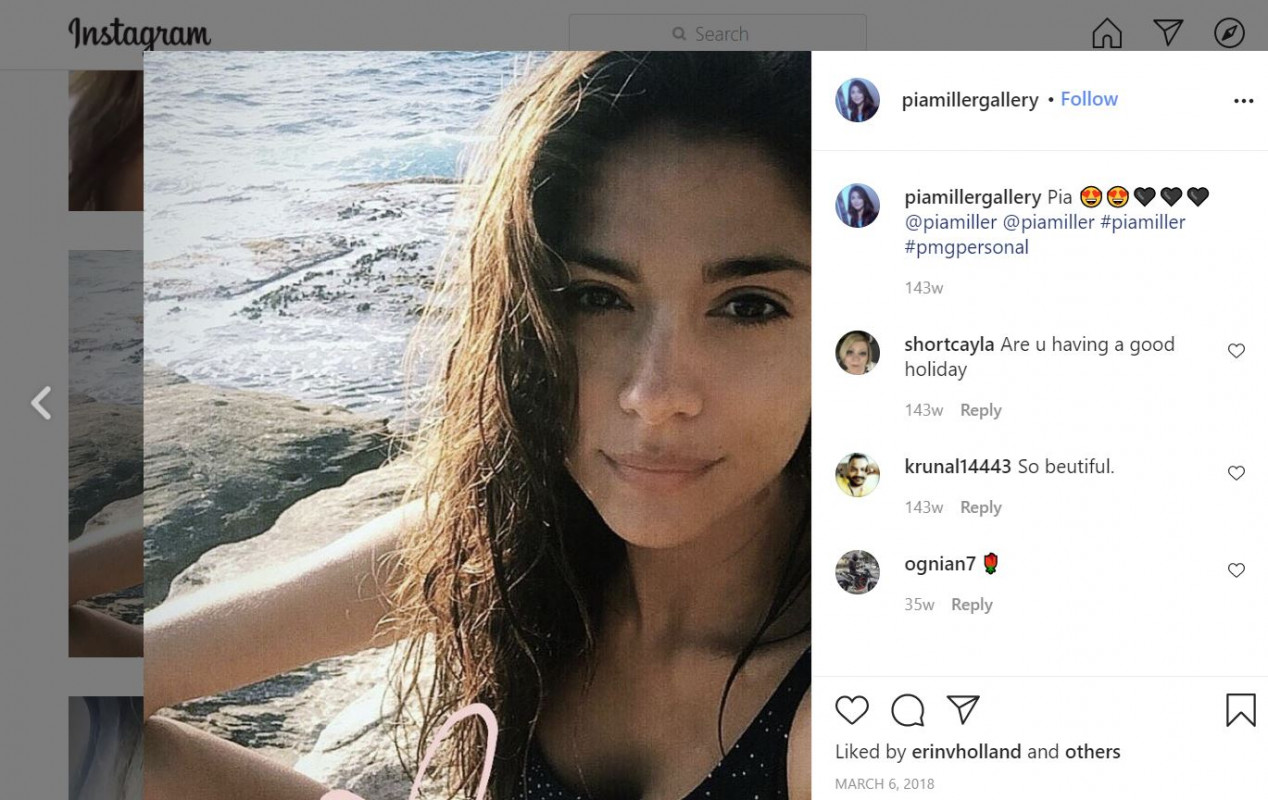 Australian actress and model Pia Miller's marriage with Patrick Whitesell, influential talent agent is slated to be one of the most extravagant events of 2021.
 Some of the biggest Hollywood stars are expected to attend this wedding as his client and friends list includes Hugh Jackman, Ben Affleck, Matt Damon, Kate Beckinsale and Ryan Seacrest, to name a few.
 Chilean born 37-year old Pia is the woman who helped him cope after his wife for 14 years, Lauren Sanchez left him for Jeff Bezos. He introduced her to Bezos in 2016. She left him for Bezos in 2019. This was one of the biggest scandals of 2019.
 Sources say that there is no budget for the wedding and Patrick wants Pia to have whatever she wants. He has amassed a huge fortune, which is estimated to be $440 million, as co-CEO of the reputed talent agency — William Morris Endeavor.
 Whitesell has a huge property portfolio in Malibu, Beverly Hills as well as overseas. The wedding will be held in one of these properties. He and Pia are currently living in his extravagant Malibu estate, where he proposed to her.
 Pia accepted his proposal and excitedly debuted her solitaire oval diamond engagement ring on Instagram. The ring is estimated to cost between $800,000 and $1.4 million.
 Source Mailonline Australia