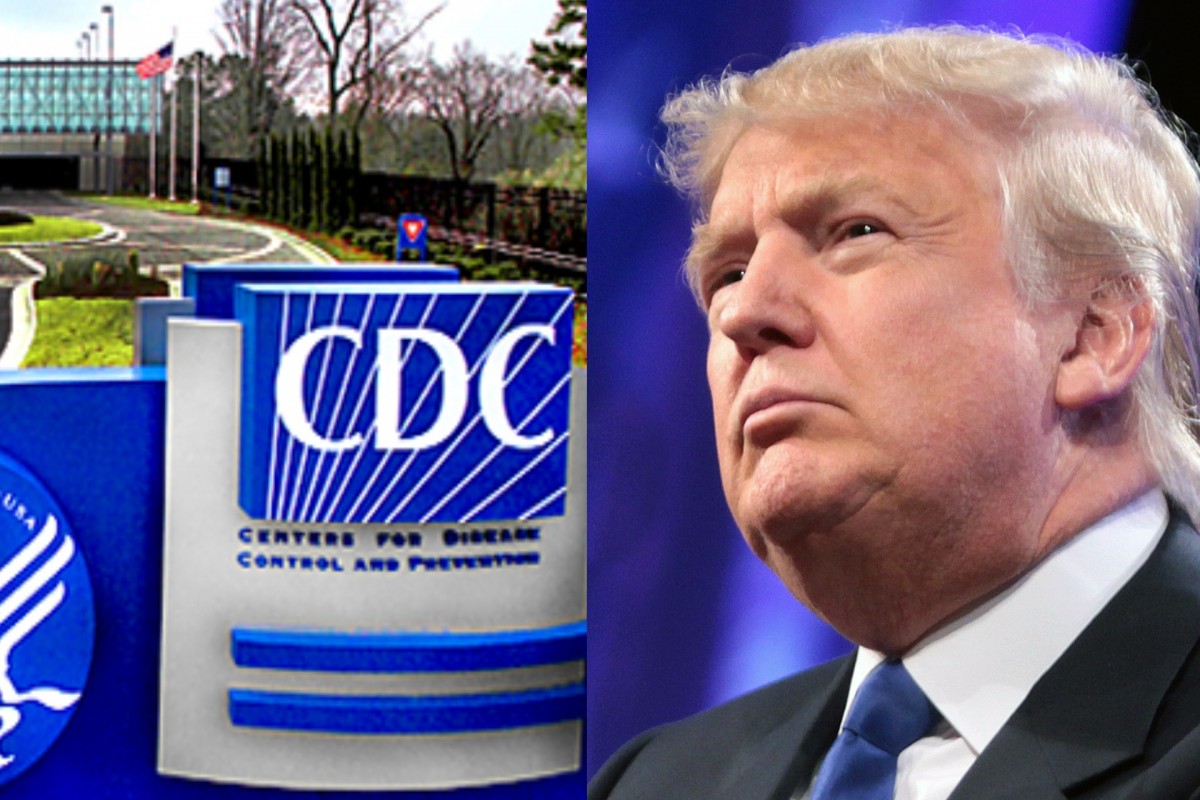 On Monday, a House panel announced that the Trump administration had tried to hold back COVID testing by using mild compliance language in the CDC guidelines with reference to those who needed to be tested.
In August, the CDC had revised its guidelines and said that people who did not have COVID symptoms need not necessarily test themselves even after close exposure with an infected person. Some public health specialists and politicians criticized this directive.
Brett Giroir, who was the Assistant Secretary for Health under the Trump administration, denied these allegations but the House Select subcommittee on the coronavirus crisis has reported that it has acquired emails that are from a political appointee within the Department of Health and Human Services that show that there was some pressure on the CDC.
Former HHS scientific advisor Paul Alexander is an alleged political appointee who joined the HHS  when he was recommended by Michael Caputo, a Trump ally and leader of the department's communications.
Alexander had said that testing asymptomatic people would lead to quarantining low risk people and would prevent the "workforce from working." He also said that widespread testing of schools, colleges and universities will not allow them to reopen, in defense of the policy change in August in the CDC guideline.
In September, the CDC reversed this guideline. The new scientific guideline said that anyone, even a person who had no symptoms, needs a COVID test if they had close contact with an infected person.
The chairman of the House committee investigating allegations of politics influence in the country's health agencies during the Trump administration, Rep. James Clyburn, D-S.C. told CNBC that these emails show that there was political interference in the health department during the Trump administration.
He also said that reduced testing allowed the virus to spread quickly while reopening the economy. He has also asked for additional documents from many agencies to unravel the impact that reduced testing had on the spread of the coronavirus.
About a couple of months ago Clyburn had disclosed a series of emails between Alexander and Caputo  that reveal political interference by Administration officials.
Alexander has been at the center of the investigations that are on going; to find out whether the administration of Trump or his appointees politically influenced the response of health agencies, while dealing with the pandemic.
Image Credit Gage Skidmore