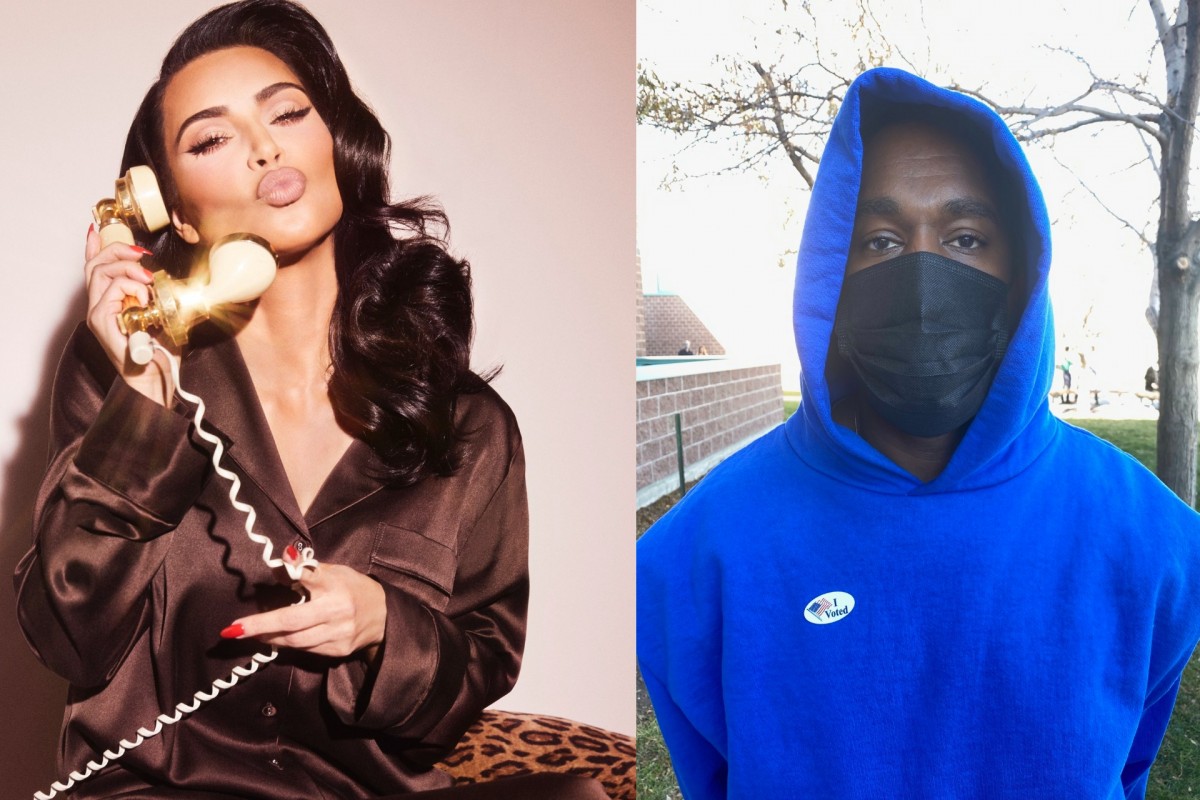 Kim Kardashian West is an American  media celebrity, socialite, model, businesswoman, producer, and actress. The couple has  has finally decided to call it quits and is  now divorcing. The marriage has been in trouble for quite some time, citing instances of health and mental issues that Kanye West has been experiencing over the years. It comes as no surprise the marriage has been strained.  The information was received  from the Los Angeles Superior Court public information office.
The couple has been married for six and a half years and have four children. Kim is asking for joint legal and physical custody of the couple's four kids: North The couple built a business empire   based on Kanye West music career, and  the reality TV show, The Kardashians.
Sign up for @lala & @arrogant_tae123's HAIR MASTER CLASS. Learn more about wigs & enter for a chance to win a full makeover. For more details go to https://t.co/CtBYOk3NNP NOW! pic.twitter.com/2WqRpNa6NH

— Kim Kardashian West (@KimKardashian) February 18, 2021
Meanwhile, Kim recently sold 20 per cent of KKW Beauty to Coty Inc for a whopping $200 million. The businesswoman – who launched the brand in 2017 – and the beauty giant finalized the major deal last month.
The divorce will be Kardashian's third and West's first. They first met in 2003, began dating nearly a decade later, and married in 2014 in Italy.
Both separately visited Trump in the White House—West to express his support, Kardashian to lobby for the commutation of a prisoner's sentence.
Credit Photo
Credit Photo