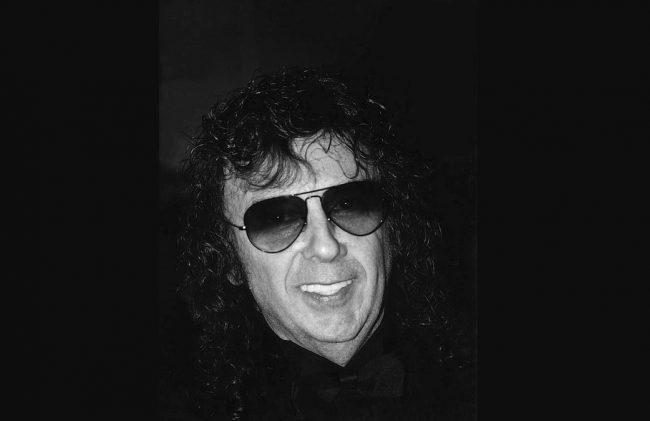 Phil Spector, music producer and developer of Wall of Sound technique, died in prison at the age of 81. He was diagnosed with Covid-19 about four weeks ago. He recovered after being hospitalized and went back to prison. However, on Saturday, he died of COVID-19 related complications.
Spector was imprisoned for the murder of Lana Clarkson, an actress whom he shot in his mansion. Although he claimed it was accidental, he was sentenced to a 19-to-life sentence in 2009 in a retrial. In 2007, in his first trial, there was a hung jury, so it was declared a mistrial. His wife, Ronnie, lead singer of The Ronettes, whom he married in 1968, had accused him of severe abuse. In 1972, she fled barefoot and the marriage ended.
Spector began producing music when he was in high school. His first hit was the song by the Teddy Bears, "To Know Him Is to Love Him."
He went on to produce a galaxy of hits with innumerable musical stars and groups including The Righteous Brothers, The Crystals and The Ronettes. He worked with the Beatles and also produced John Lennon's "Imagine." Another super hit from him was Ike and Tina Turner's "River Deep, Mountain High."
He discovered a technique called the "Wall of Sound", in a tunnel near Hollywood Boulevard. A roaring sound effect was created, and Spector called it the "Wagnerian approach to rock 'n' roll." The technique involved overdubbing scores of musicians, similar to an orchestra, to produce a fuller sound. Hence, he called it a Wagnerian approach. The Beach Boys and Bruce Springsteen borrowed this style in their music.
In 1989, he was inducted into the Rock and Roll Hall of Fame. Al Pacino reprised his role in the movie "Phil Spector" in 2013.